E-commerce payment system firm Paytm will introduce new credit cards to innovate the masses' digital experience in managing credit online.
The company announced on Monday, Oct. 19, its plans to roll out the two million co-branded credit cards with smart app features. Cardholders will have full control over their finances and track spending instantly.
Two million cards will be issued in the next 12 to 18 months, with a new service to allow real-time money transactions. With one-touch innovation, cardholders can change their PIN number without heading to the bank, update address, request duplicate card, and more.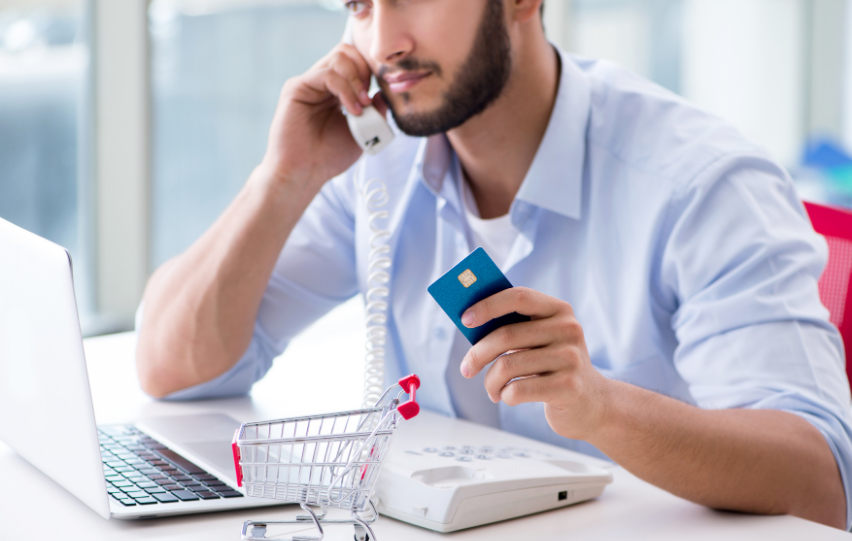 "In our country, credit cards are still considered a product for the affluent sections of the society, and not everyone can avail of its benefits. At Paytm, our aim is to provide credit cards that benefit India's aspiring young and evolved professionals," said CEO Bhavesh Gupta.
Paytm hopes to transform the credit card market and to bring new resources for professionals and normal citizens. In addition to convenient financial services, the company also designs the cards to help people lead a 'healthier' financial life.
More than these initial perks, Paytm also introduces rewards systems and programs to make banking more rewarding. "Paytm credit cards will have a transparent and compelling rewards program with assured cash back on every transaction," said the company.
Accrued reward points do not expire, and cardholders can enjoy cash back for every transaction.
In terms of security, Paytm said cardholders have the ability to switch off contactless payments to prevent fraudulent transactions. The credit cards also come with insurance protection against unauthorized transactions to protect the user's money.
All the one-touch services will be available on the Paytm application to track money, view credit limit, and make payments. The applicants can also use the app to track the card issuance and delivery.