India's leading digital financial services platform Paytm announced Monday, November 23, 2020, that it has launched flexible Equated Monthly Installments (EMIs) for its postpaid service users. Following this, Paytm users are now expected to make manageable repayments without undergoing any restrictions.
These EMI options come as Paytm aims to provide its consumers with more accessible purchases towards their essentials as well as extending flexibility when it comes to repayments, states Financial Express. It is also reportedly extending such services to help provide relief amid the virus pandemic.
In a statement, chief executive officer Bhavesh Gupta said, "Our postpaid service has emerged as an important payment option for our fellow citizens, especially during the festive season. We are humbled to see that our service is already being availed by over seven million users, and we are on the way to cross the milestone of 15 million users by the end of the current financial year."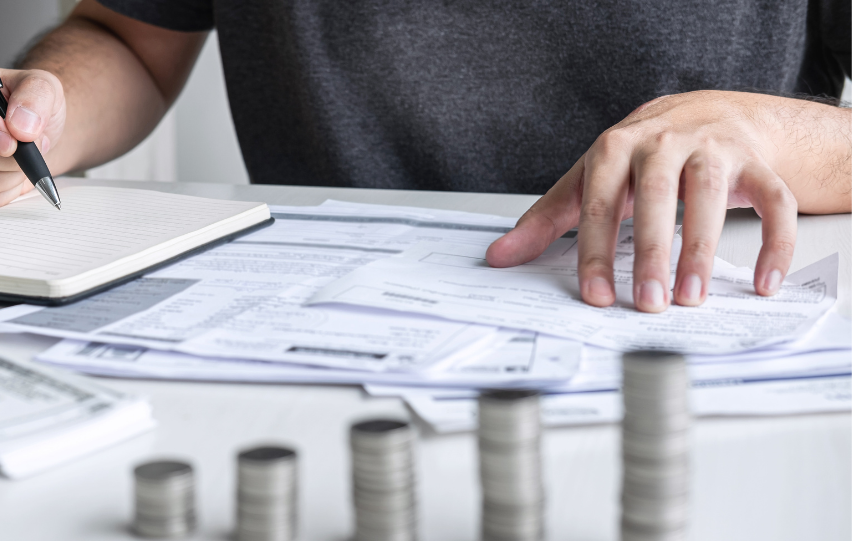 "We stay committed to expanding our partnership with all kinds of business segments across the country and offering a transparent and flexible payment option to our users," said Gupta.
According to Live Mint, Paytm's instant credit facility will allow users to convert their spending to EMIs. Individuals can avail of this across a wide range of products and services across over 5 lakh shops and websites.
In particular, the Bill EMI feature of Paytm's instant credit service allows individuals to convert their spending into tailor-made EMIs as part of the postpaid service offered by the company at nominal interest rates.
Persons who have availed of Paytm's service may avail of this offer within the first seven days of generating their bill.
Financial Express shares this postpaid offering is available in three different credit lines and limits. These are under offerings such as Lite with up to Rs. 20,000 credit limit, and Delite and Elite with Rs. 1,00,000 limit.