Payments firm PayU has recently successfully acquired shares from PaySense, a digital lending platform. The acquisition is valued at $185 million, says Business Insider.
Under the deal, LazyPay, PayU's lending business, will merge business operations with PaySense. The move aims to provide customers with a comprehensive lending platform designed to cater to customers in India.
Through the merger of LazyPay and PaySense, consumers will have access to credit and lending facilities that attend to a wide variety of concerns. Business Insider shares that individuals may get personal loans up to INR 500,000 and even get access to financial management options to help customers purchase vehicles and other big-ticket items.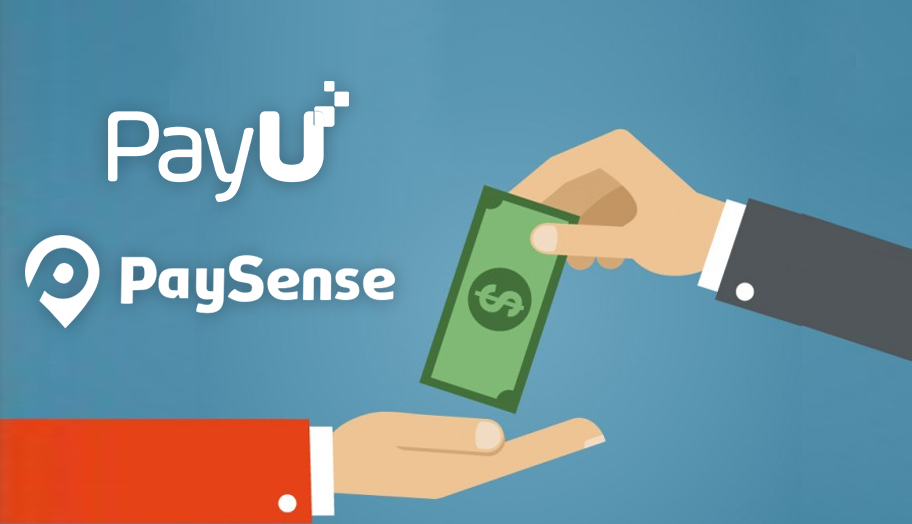 The partnership is also expected to provide the public with short-term lending options of up to INR 100,000. This allows customers to borrow money for food delivery buys and online shopping transactions.
Siddhartha Jajodia from PayU shares, "Technology has the power to completely transform people's access to financial services and the credit market in India is ripe for further digital disruption." Jajodia continues to say that "This merger is the next step in our journey as we accelerate our vision for credit in India."
Apart from the $185 million investment, PayU is slated to make another $200-million investment within the next two years, reports Verdict UK. Of this amount, $65 million will be immediately released, while the remaining number will be invested in staggered amounts within the next two years.
In a statement made by founder and chief executive officer of PaySense, Prasanth Ranganathan, he said, "PayU is a natural partner for us as we both strive to make finance more simple, accessible and transparent. We're excited to start bringing our personal loan product to more consumers throughout India and truly democratise credit."
Ranganathan will also take the chief executive officer position under the merger business in India, notes Entrepreneur.