Exercise bike firm Peloton reportedly lost $1.5 billion after airing its Christmas advertisement that showed a woman receiving an exercise bike from her partner/husband on Christmas morning. Company stocks were believed to have suffered following backlash from the public, with viewers saying the ad was sexist and largely dystopian.
Last Tuesday, December 10, 2019, stock prices of the exercise bike company already fell by 6%, making each share approximately $32, reports CNN.
However, because of the massive controversy the company was embroiled in, short-seller Citron Research declared that Peloton's shares are slated to go down by a whopping 85%. At this rate, a share is expected to be valued at $5 each.
More than the sexist advertisement, Citron Research believes that "while Peloton has enjoyed a first-mover advantage, the lack of differentiation of its bile has finally caught up to it as the competition is not only making virtually identical exercise bikes but ones that are both more affordable and functional."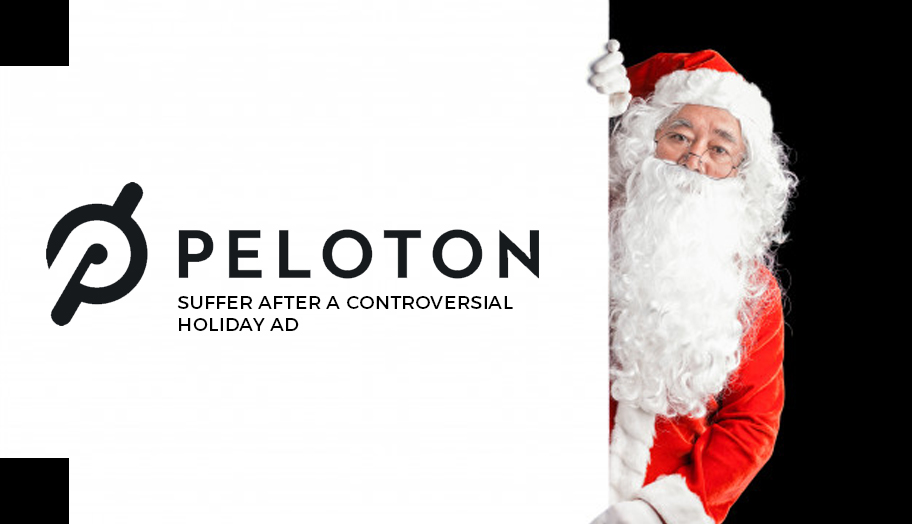 The 30-second advert titled 'The Gift That Gives Back' was initially released by mid-November, notes The Guardian. However, the commercial garnered more attention from viewers online, with detractors saying the ad was offensive.
Despite the public relations incident hovering around the exercise bike company, industry expert Jason Helfstein from Oppenheimer says that the buzz experienced by Peloton could still make it ahead of its rivals in the field, reports Reuters. Helfstein cites customer satisfaction and increased website traffic as the main proponents of the bike company's eventual success.
Helfstein values Peloton's share price at $29 each.
University of Toronto's Rotman School of Management marketing professor, David Soberman, shares the same sentiments with Helfstein. In an interview with CP24, Soberman remarked, "I would actually say it's going to have a positive [effect] on the company's line."
As of writing, Peloton has still not issued a statement in defense of Citron Research's criticism. However, its management previously defended the 30-second advertisement, saying it was not sexist.