Late-stage startup Pendo revealed that it acquired $100 million in the recently concluded Series E funding round. This brings the total amount raised by the company to $206 million. With this, the company is now valued at $1 billion.
TechCrunch cited CEO and co-founder Todd Olson saying that the additional funds will be used to help the company "grow [its] go-to-market teams." The money will also be used to ensure that Pendo gets its message to its target market.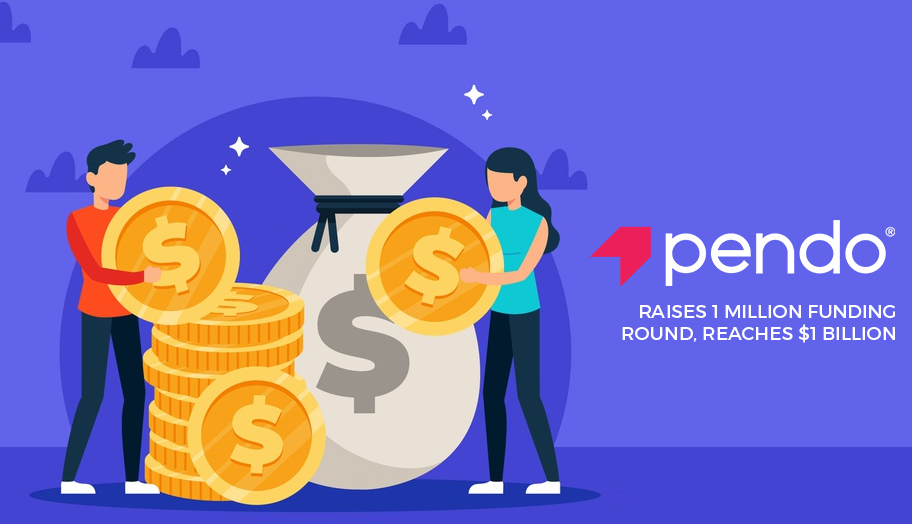 The Series E funding, led by Sapphire Ventures, sought to aid firms transition to become product-led. Other investors that participated in the event include newcomers General Atlantic and Tiger Global, as well as old ones such as Battery Ventures, Cross Creek, FirstMark, Geodesic Capital, and Meritech Capital.
Pendo is a company focused on providing product experience to clients and users. Olson said that "Pendo has built the most comprehensive platform available today" to aid companies that "interact with customers digitally to drive growth through better product experiences." Ultimately, the firm offers companies tools they require to understand customers and their relation to the company's products, as well as their needs and wants.
Pendo's success in the Series E can be attributed to the timing of the series. According to the firm's press release, the funding came when companies in all industries are looking for ways to improve software tools needed for product operations teams and management.
Such efforts and investments are needed to switch to a product-led strategy, which offers an advantage to these players. This is why programs for product teams are seen as important tools, with Pendo taking the lead as service and product provider.
With the company's success, it was included in Forbes' Cloud 100 list for the second time.