The People's Credit Union will be participating in the charity program launched by the Rhode Island Salvation Army, said What's Up News. The initiative called the Angel Tree Program, which was conducted by the Credit Union's Community Enhancement Committee offers toys and clothing items for families with children.
According to the report, each of the six People's Credit Union branches and the back office has put up Angel Trees complete with tags. The trees are placed in the offices' lobbies, allowing members and employees to pick a gift tag for one kid. The Salvation Army picks up and distributes the gifts from under each Angel Tree.
Community Enhancement Committee Chair Tiffany Costa said that the organization "was able to fulfill the wishes of nearly 150 children" during this year's Holiday Season so far. Costa also expressed gratitude to individuals who contributed to the project.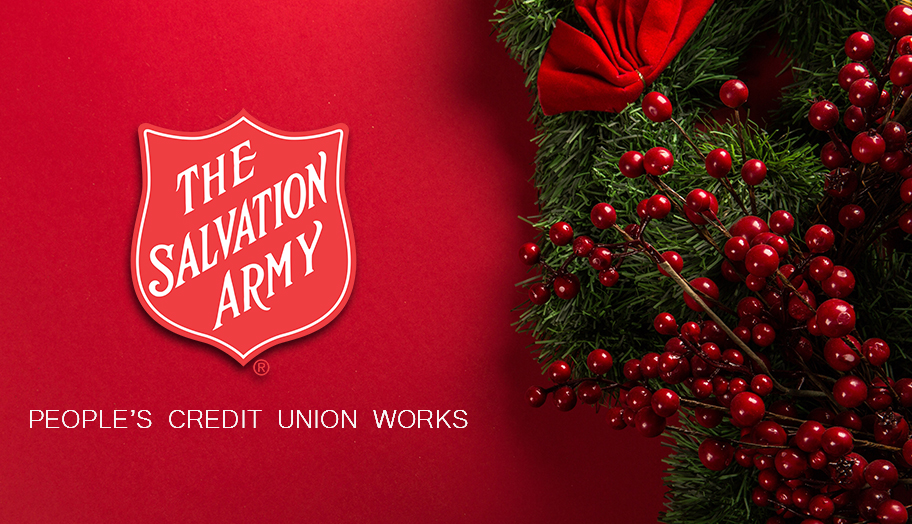 Aside from the Angel Tree Program, the Salvation Army launched the Brighten the Holidays drive in which the organization encourages individuals to participate through various means. They accept donations in cash and in-kind. Some of the initiatives include Grocery and Food Assistance, Bill-Pay Assistance and Holiday Events.
It also runs various campaigns for different groups of people such as the Red Kettle campaign that runs from the latter part of November until Christmas Eve. It also launches fundraising drives for the organization, as well as the Bell-Ringer program which allows donors to funnel funds for Christmas giving.
Salvation Army is an international organization that drives charity based on the Bible.
However, it is subject to criticisms from other advocacy groups for some of their practices including the alleged cases of rejecting donations, supporting inequality, and employee discrimination. These groups encourage prospective donors to donate to other organizations instead.