Pepsi-Cola Products Philippines gains its company's board approval to stop production for its line of snacks. The decision to discontinue its snack range follows after it continued to lose profits from its shares.
Last Friday, September 20, 2019, the soft drink company reportedly lost 1 centavo, thereby closing its price per share at Php 2.08. Despite the loss of shares, the beverage and snack company successfully attained Php 446.06 million for the first half of 2019, offsetting the company's Php 48.64 million loss in 2018, reveals The Manila Times.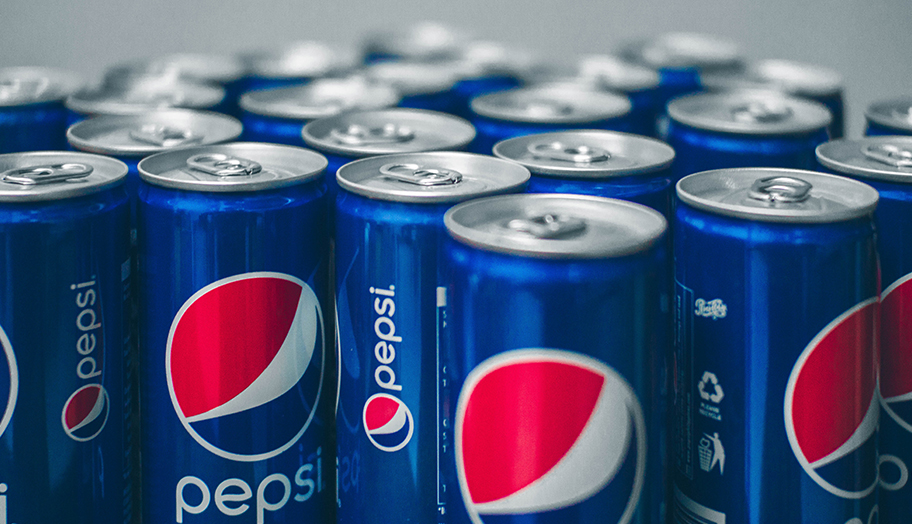 Pepsi-Cola Products Philippines has partnered with the United States mother company, PepsiCo, in 2015. The partnership enabled Pepsi to manufacture and distribute products in different supermarkets, groceries, and other establishments in the country. The Philippine franchise is the second snacks partnership of PepsiCo, with Bangladesh landing in the first place.
According to The Manila Times, its snack line, including Cheetos, will no longer be manufactured in the country by this year. Some of the brands listed under this include Doritos, Fritos, Lays, and Ruffles.
This corporate decision from its Philippine branch comes after the firm decidedly wanted to focus its efforts on maintaining and strengthening its core beverage line. The impressive line up of offerings from the company includes its namesake Pepsi, 7Up, Gatorade, Lipton, Mirinda, Mountain Dew, Sting, and Tropicana. Other beverages being rolled out by the business include Aquafina, G-Active, Let's Be, Milkis, Mug, and Propel.
The beverage business announced that the board of directors approved its proposal "[for] the discontinuation of the snacks portfolio to focus on and strengthen the company's core business lines."
In the same statement, Pepsi-Cola Products Philippines also announced that it would be welcoming new board members. These include Oscar S. Reyes taking the chairman position at the company's compensation and remuneration committee alongside the chairman position at the nominations and governance committee, as well as Rafael M. Alunan III as the company's vice-chairman of the board of directors, reports Business World Online. Samir Moussa is also slated to take a position on the board of directors.