United States-based financial technology startup company Petal released a new product offering called Petal 1 "No Annual Fee" Visa Credit Card last October 1, 2020. According to the firm, the latest financial offering is geared towards non-prime credit holders.
Finextra states that the new offering comes weeks after the company successfully raised $55 million via its Series C investment round, shares Crowdfund Insider.
The second product launched by the startup, the Petal 1 is best for people who are new to credit or those who have thin scores. According to Finextra, the company leverages "Cash Scoring" techniques with its proprietary technology to analyze banking history rather than rely on scores alone.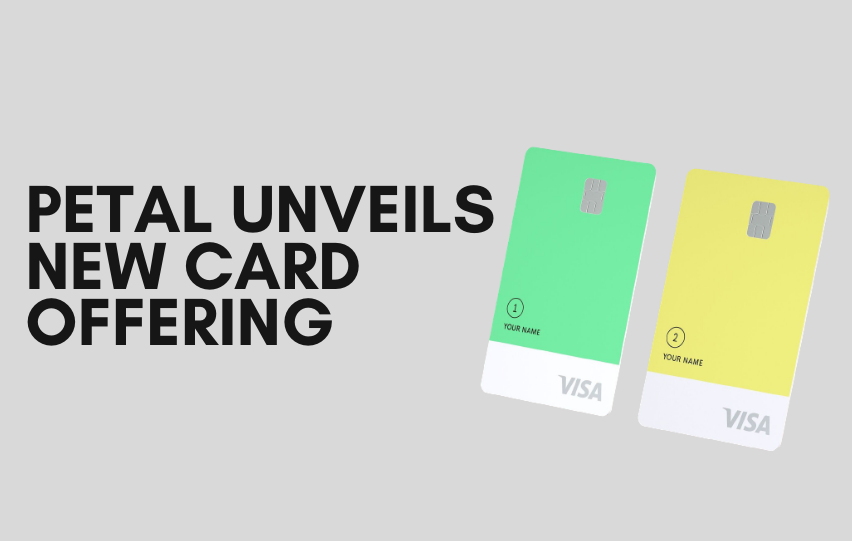 CNBC reveals that cardholders may get limits starting from $500 and can reach a maximum of $5,000 depending on the applicant's creditworthiness. This limit does not require any deposit, unlike that of secured cards. As its name implies, there is also no annual fee for this card.
Meanwhile, the company states that "variable interest rates range from 19.99% to 29.49%, and members receive between 2% and 10% cash back when they shop at select merchants."
Likewise, the Petal 1 also ensures that there are no foreign transaction fees levied when making purchases outside of the United States, reports CNBC.
Apart from a relatively competitive limit, the card also comes with an accompanying mobile application, shares Crowdfund Insider. The mobile app provides users with a view of their credit score, as well as other budgeting tools and even automated payment options.
In a statement, the fintech firm said, "So many other communities are being underserved and overcharged in today's credit system, especially in the wake of the COVID-19. With the introduction of Petal 1, we hope to help solve this problem and put many more Americans back on the path to financial success."