N26 GmbH, a Berlin-based smartphone bank, has extended its funding by $170 million to a total $470 million. This fresh funds boosted the company's worth $3.5 billion, making it one of Europe's highest valued fintech firms.
The company initially announced the round in January at a valuation of $2.7 billion. All previous investors in Series D funding, including Insight Singapore's sovereign wealth fund GIC and Venture Partners, joined the extension. Peter Thiel's Valar Ventures and China's tech giant Tencent also backed this latest round.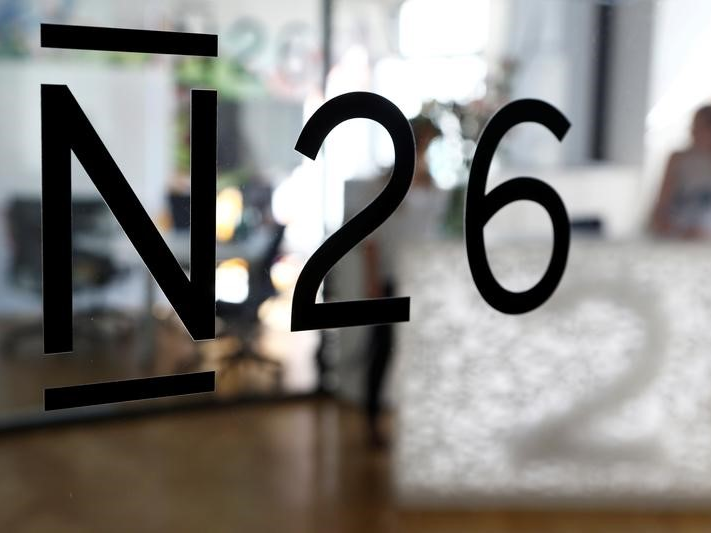 In an interview, N26's co-founder Maximilian Tayenthal said that an IPO is a likely scenario in the future, but the company still expects to launch another round of financing.
The new valuation raised the company's stature at par with payment firms Klarna Bank AB of Sweden and TransferWise Ltd. of the UK. Each company claims its value is $3.5 billion. Another U.K.-based company, Revolut Ltd., said its valuation stands at $1.7 billion.
James Fitzgerald, a general partner at Valar Ventures, said that the funding success of European fintechs has made the notion that the best consumer startups are all born in Silicon Valley outdated.
The German firm has gained popularity in Europe with its app-based debit card and checking account. While it doesn't have any physical branches, it has managed to obtain more than 3.5 million customers in 24 countries.
N26 CEO Valentin Stalf said in an interview that he believes investors pour their money on fintechs after seeing the disappointment that customers face in traditional banks. He also added that they know the industry's potential of becoming a vast market.
With the fresh funding, N26 can step up its hiring and roll out its global expansion. The firm currently has 1,300 employees across the globe. Following its launch in the U.S., the German fintech sets to start its operations in Brazil next year.