American multinational pharmaceutical company Pfizer announced Tuesday, June 2, 2020, that it will be investing $500 million in small and medium biotechnology companies in the United States. Pfizer's investment aims to help provide funding towards treatment candidates.
The pharmaceutical giant's move comes after the drug-making and pharmaceutical industry has experienced a significant delay in its clinical trials and testing due to the virus pandemic, reports Reuters.
Apart from the investment move, the drugmaker reportedly experienced a dismal outcome for its Phase 3 PALLAS early breast cancer study, making shares dwindle. Yahoo! Finance revealed that the company stock went down by 7.2% on Monday, June 1, 2020.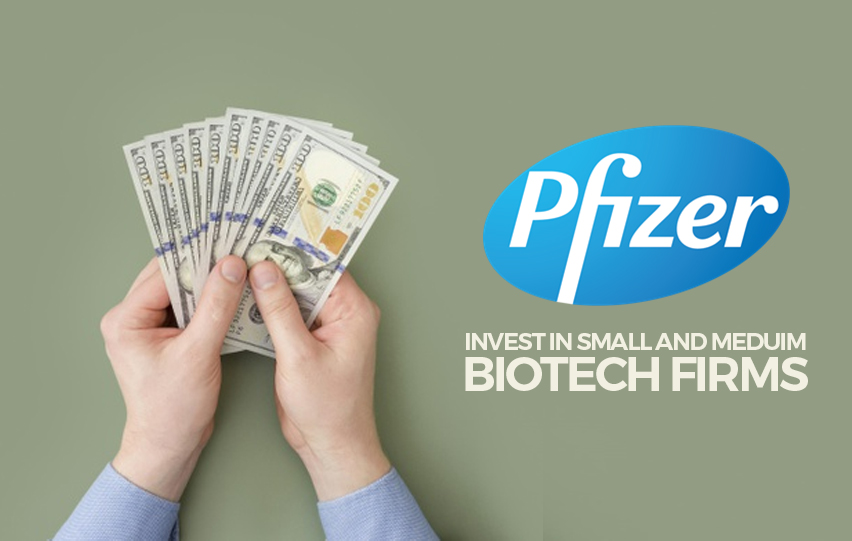 According to Yahoo! Finance, the investment will be made through the Pfizer Breakthrough Growth Initiative. Under this, the American pharmaceutical giant will extend funds to firms that further the scientific expertise of the medical company.
In particular, the company is targeting its aid to companies who are already at clinical-stage. Its primary recipients will be firms that fall under the American multinational corporation's areas of expertise, such as Internal Medicine, Rare Disease, Inflammation & Immunology, and Oncology.
Apart from the aforementioned, the pharmaceutical company will also be extending aid to firms with specializations in vaccines and hospitals.
In addition, Pfizer will be opening up its research, clinical developments, as well as access to manufacturing resources to its partner firms.
In its press release, the chief business officer of Pfizer, John Young, said, "There has never been a more important moment to pursue new collaborations in our industry."
"The Pfizer Breakthrough Growth Initiative seeks to do just this by injecting crucial capital into biotechnology companies that share our commitment to delivering transformative therapies for patients," said Young.
Though it has announced its plans regarding its non-controlling investments in various small and medium biotech firms, Reuters notes that the multinational company failed to disclose or identify these companies.