Utility giant Pacific Gas and Electric Co. announced Friday, September 13, it has agreed to pay US$11 billion to a group of insurance companies to resolve claims over recent wildfires in 2017 and 2018.
According to a statement published by the company, the tentative agreement was reached with insurance companies holding 85% of the insurance claims.
"Today's settlement is another step in doing what's right for the communities, businesses, and individuals affected by the devastating wildfires," said Bill Johnson, CEO, and President of PG&E Corporation, in a statement published by the utility.
"As we work to resolve the remaining claims of those who've suffered, we are also focused on safely and reliably delivering energy to our customers, improving our systems and infrastructure, and continuing to support California's clean energy goals. We are committed to becoming the utility our customers deserve," he added.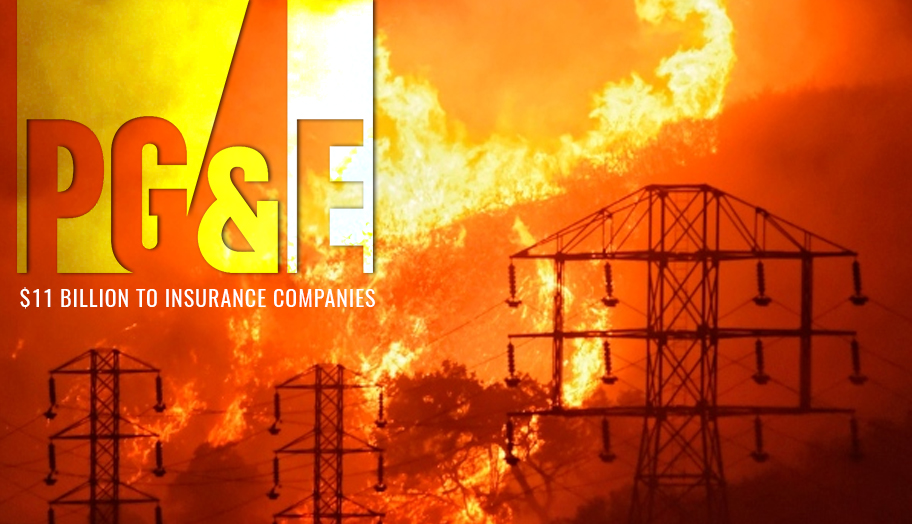 In a separate statement, the insurers, which banded together as the Ad Hoc Subrogation Group, said:
"While this proposed settlement does not fully satisfy the approximately US$20 billion in group members' unsecured claims, we hope that this compromise will pave the way for a plan of reorganization that allows PG&E to fairly compensate all victims and emerge from Chapter 11 by the June 2020 legislative deadline."
As reported by OPB, the settlement will still require the approval of a bankruptcy court, following PG&E's entrance into a Chapter 11 reorganization plan after declaring bankruptcy earlier this year.
In June 2019, PG&E revealed it had agreed to pay $1 billion to 18 local governments and agencies, in which Butte County and Paradise, two of the most devastated areas affected by the wildfires, will receive over $500 million of that amount.
"PG&E remains committed to working with the individual plaintiffs to fairly and reasonably resolve their claims and will continue to work to do so," the utility giant added.