Philippine Defense Secretary Delfin Lorenzana aims to provide an exemption to loan grants coming in from Australia. Lorenzana's statement comes after Philippine President Rodrigo Duterte ordered a temporary loan ban for countries that voted in favor of investigating the human rights atrocities and the war on drugs campaign launched in the country.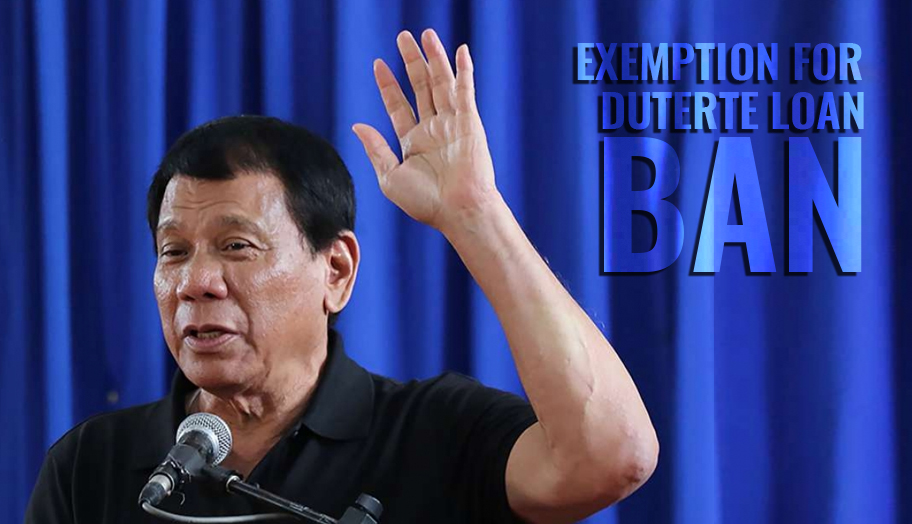 Should the Duterte administration push through with its order, the Philippine government is slated to lose a whopping P30 billion loan from Australia, reports GMA News Online. The financial loan is expected to finance the modernization of the Philippine Navy.
To prevent the loan from being compromised, Lorenzana plans to talk with Duterte about providing exemptions to the order. The defense secretary aired his concerns over a Senate hearing last Monday, September 30, 2019, discussing the proposed budget of the Department of National Defense amounting to P258.35 billion.
In a statement reported by Rappler, Lorenzana said while they "will comply with the memo, [I] will ask for some exemption if there is a need to do it, and I would like maybe to make it clear now that we would like an exemption for Australia." The P30 billion loan will be financing 6 offshore patrol vessels for the Philippine Navy.
Under the agreement with the Australian government and the Australian-based shipbuilding company Austal, the Philippines will only be required to shoulder the initial 10% of the total price. Rappler reports that succeeding payments for the loans will be done through amortization over a set number of years according to Lorenzana.
The defense secretary has yet to reach out to Duterte as he is awaiting the reply from the Australian government. However, Lorenzana maintains a positive disposition, saying the president will most likely agree with his exemption plea, noting that Austal's Cebu branch will provide more job opportunities for Filipinos in the future.