Philippine legislators in the House of Representatives recently supported revisions to the Republic Act 7042 or the Foreign Investments Act (FIA), says ABS-CBN News. The law covers investments in the country made by non-local entities.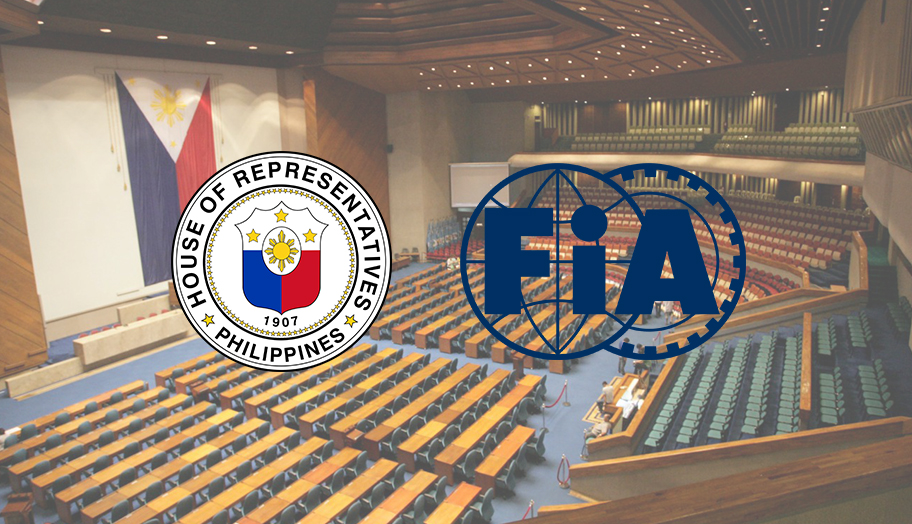 With a winning vote of 201 to 6, the lower house passed the proposed amendments of its third reading. The proposal known as House Bill 300 suggests changes in sections 4 and 8 of the FIA.
The bill seeks to allow foreign entities to "own small and medium-sized enterprises" given that they have a "minimum paid-capital of less than $100,000" for firms that use sophisticated technology. This can also apply to enterprises with a minimum of 15 direct employees.
House Committee on Trade and Industry chair Wes Gatchalian said that this bill seeks to encourage foreign capital to enter the country. Gatchalian remarked that "ownership limitations" and "paid-up capital requirements" prevent small non-local investors "with insufficiently large investments to open businesses in the Philippines."
Gatchalian also noted that the new bill will compel these investors to collaboration with Philippine companies.
Aside from encouraging these types of capital to enter the Philippine market, the amendments are expected to facilitate the transfer of technology into the country. It can also increase exchange through exports, resulting in greater tax revenues.
Moreover, the bill will remove professional practice from the Foreign Investment Negative List. This seeks to appeal to foreigners who are professionals to enter the country's market. In addition, businesses in need of skilled professionals will also benefit from this move.
Non-local players including the European Chamber of Commerce in the Philippines (ECCP) expressed their support for the proposed changes to the existing law.
ABS-CBN News noted that the Philippines lags in terms of foreign investments as it placed strict regulatory laws regarding non-local capital.