The Philippines' Securities and Exchange Commission (SEC) recently sought the help of Google Philippines in cracking down illegal online lenders without SEC licenses. Manila Bulletin said that the two parties will be meeting on October 14, to deliberate what restrictions and steps to take to stop such illegal activities.
SEC Commissioner Kelvin Lester Lee said in an interview that the commission seeks the help of the tech giant "to see if there is some form of standards or restrictions they impose on lending apps." Lee remarked that he is not aware of any restrictions or if the company has the power to set standards for combatting illicit lenders.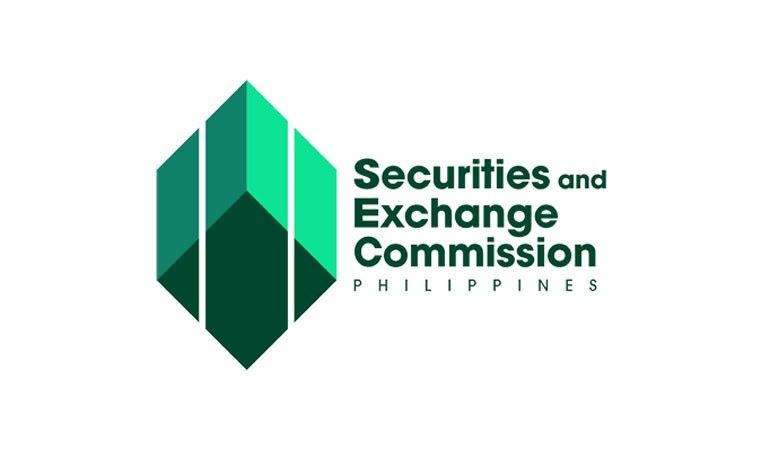 Lee noted that they are only getting in touch with Google as "Apple is more secure with its App Store." Meanwhile, he said that it is "easy to get into Google Play," reports BusinessWorld.
The Commissioner said that the Commission is currently working with around 100 people who intend to file a class suit against illegal players in the mobile lending industry. Lee added that the Commission will be issuing cease and desist orders to addition 8 illegal apps in addition to the first 30 they had already shut down.
SEC clarified that its campaign against illegal lending is separate from the investigations of the National Privacy Commission (NPC) against mobile lenders that violate the Data Privacy Act.
The BusinessWorld report said that the orders were issued due to violations of Republic Act No. 9474 (Lending Company Regulation Act of 2007), which prohibits the operation of any lending firm without securing a permit from SEC. Violators who continue to operate illegally will face a range of ₱10,000 to ₱50,000 and/or jailed for 6 months to 10 years.
Meanwhile, the Commission has not yet determined how much illegal lenders have earned from victims.