50-year-old stocker brokerage firm R&L Investments Inc. ceased its operations earlier this week following the loss of P700 million worth of stocks. The company reportedly found out about the long-term scam days prior to the All Saints' Day weekend. By then, the company discovered P3 million worth of stocks missing from their count.
According to Inquirer, the scam was carried out by a long-term "trusted employee" Marlo Moron who dwindled the company funds and investors and client shares through casino gambling. The employee was a settlement clerk who started the scam in 2011.
The elaborate scheme involved Moron transferring company shares to another account holder under the name of Julieta Sulapas, a stockbroker for Venture Securities. The transfers ushered in 3 percent commission to Julieta Sulapas' account opened under the Union Bank of the Philippines. After the initial share transfers, the 3 percent was then transferred back to the back to Moron's bank account, states Inquirer.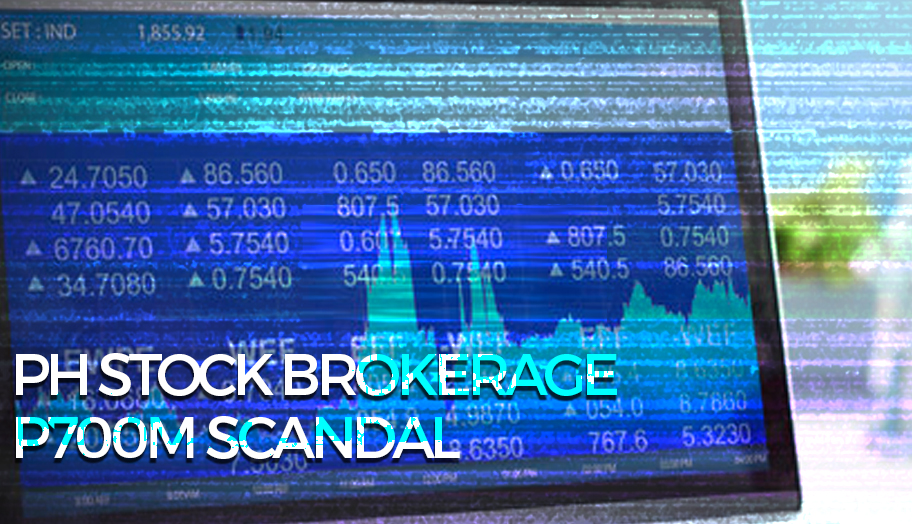 In an interrogation with R&L Investments' owners on November 1, 2019, Moron admitted to his schemes and his overall involvement in the scandal. However, the settlement employee claimed to act alone.
The letter of explanation coursed by R&L Investments Inc. Lucy Linda Lee to Philippine Stock Exchange (PSE) director Alejandro Yu expressed regret over the incident. In the report, Lee states that "almost all our stock position had been depleted," thereby moving the firm to immediately stop operations.
Despite struggling with its loss, the company promised to make good on its deliverables and comply with the demands of the PSE. Following this, the company will "borrow from other brokers if need be, or buy it back in order to deliver," said Lee.
Director Yu from PSE advised other brokers in the industry to conduct comprehensive internal auditing procedures to prevent similar circumstances from happening. Yu said, "we have to practice stricter controls on each trade that comes in and make sure that all trades pass through," notes Rappler.
The multi-million scandal hit the stock brokerage firm as it hits its 50th year of business in the industry.