The Philippine government inked a $370-million loan agreement with the Wolrd Bank to help the country redistribute approximately 1.4 million hectares of land to farmers. Around 750,000 farmers are slated to benefit from the lending initiative under the Comprehensive Agrarian Reform Program (CARP).
The Department of Finance announced the details of the deal on Monday, July 20, 2020. According to the Philippine Star, the initiative was first signed on July 14, 2020, for the Support to Parcelization of Lands for Individual Titling (SPLIT) Project under the Department of Agrarian Reform (DAR).
The SPLIT Project has a reported price tag of $473.56 million, with the World Bank shouldering $370 million. The lending agreement with the World Bank has a maturity period of 29 years and bears an inclusive grace period of 10.5 years, notes the Philippine Star.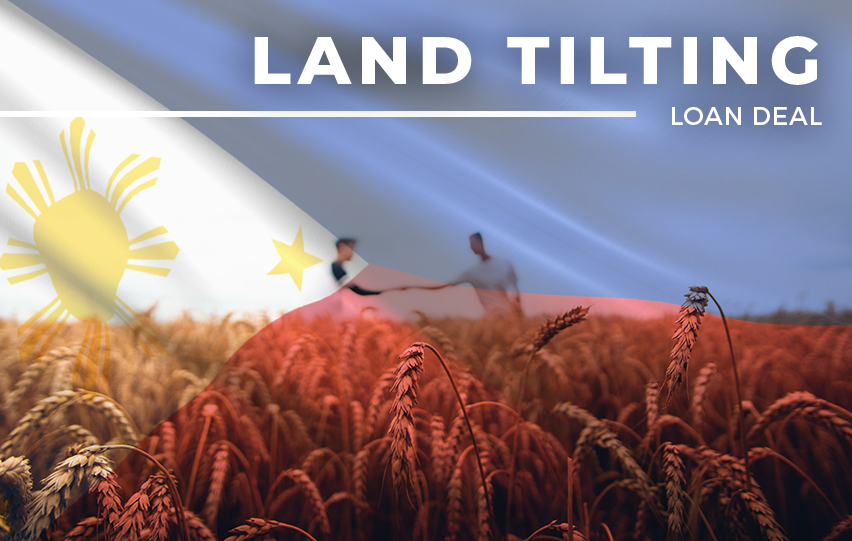 The loan deal was penned the Philippine Department of Finance Secretary Carlos Dominguez III and Acting Country Director of World Bank for Brunei, Malaysia, Philippines, and Thailand, notes ABS CBN News.
In a statement, Dominguez said, "It will support our economic recovery program by intensifying assistance to farmers and making agrarian reform beneficiaries more resilient to the economic and social impacts of the COVID-19 pandemic."
"The SPLIT project will improve the bankability of farmers and enable them to access credit and government assistance," continued Dominguez.
Under the government initiative, the lands will be divided and individualized into titles via the collective certificate of land ownership awards (CCLOA).
This would allow farmers who are granted individual land titles to "mortgage their land, sell, or pass it on to their family members through inheritance."
Although the Philippine government has reportedly been successful in distributing around 4.8 million hectares to 2.8 million beneficiaries, ABS CBN News that only 53 percent of these grants were filed under individual lands titles.
The Philippine Star states that while the land titling and distribution project is ongoing, its distribution, however, has been relatively slow.