Phoenix, one of the largest cryptocurrency market platforms in the world, announced on Thursday, June 6, that lenders in its bitcoin margin lending pool lost around 1800 BTC, which is roughly around $13.5 million at current market prices, due to a flash crash on May 26.
On a blog post, the crypto exchange company explains that "a sudden, severe price clash" happened in the margin-tradable Clams (CLAM) market, which caused the market to drop by nearly 77 per cent in value within only the duration of 45 minutes. This has led to around 1800 BTC generalized loss.
"All BTC loans on Poloniex are lent in a common pool that is shared across all markets and borrowers. Today, we recognized the generalized loss across lenders in the BTC margin lending pool. As a result, the principal of all active BTC loans as of 14:00 UTC today has been reduced by 16.202%. This action impacted 0.4% of Poloniex users," the post explains. "Lenders impacted will see the reduction in their accounts when they next log in. All of the defaulted borrowers' accounts were frozen after they defaulted and will remain frozen until they repay their loans and comply with Poloniex terms of service."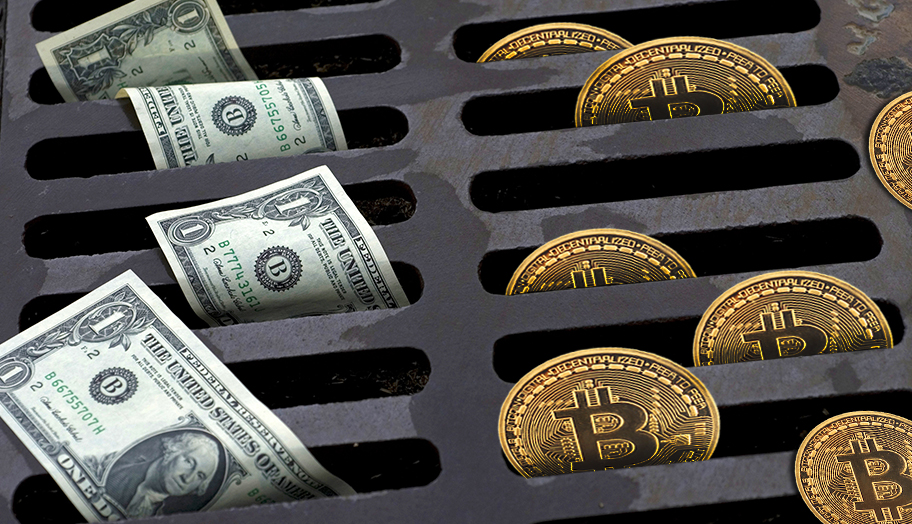 However, despite the loss, Poloniex is quick to claim that it will return the funds to affected lenders as soon as the company recovers the lost money.
"We're pursuing the defaulted borrowers to get them to repay the BTC they owe to lenders. As we recover funds, we will return them to affected lenders. We're also exploring other ways to help defray margin lender losses. We will continue to communicate with impacted lenders on the status of these efforts," the post added.
At the moment, Poloniex is taking more advanced and secured steps to protect its margin users, such as removing illiquid markets like BTC, CLAM, FCT, and MAID, as well as adding layers of processes to monitor the risk in its margin markets.
"We will continue to add monitoring, smarter controls, and more sophisticated market protections," the post concludes.