Global investment management company PIMCO says unreported Chinese government loans to emerging markets pose risks due to undisclosed terms.
According to the Market Watch, a large number of these loans slips 'under the radar', causing alarm to emerging market bond buyers who will have no idea about the size of the overseas loans.
PIMCO Portfolio Manager Erin Browne said, "Lending by sovereigns that are not part of the official institutional sector is the biggest risk for emerging markets right now-it clouds the waters with respect to how official sector involvement will be during times of distress."
The World Bank has also called on China to open up its overseas lending books. World Bank President David Malpass wants to look into the Chinese loan engagement, particularly it's lending portfolio within Asia.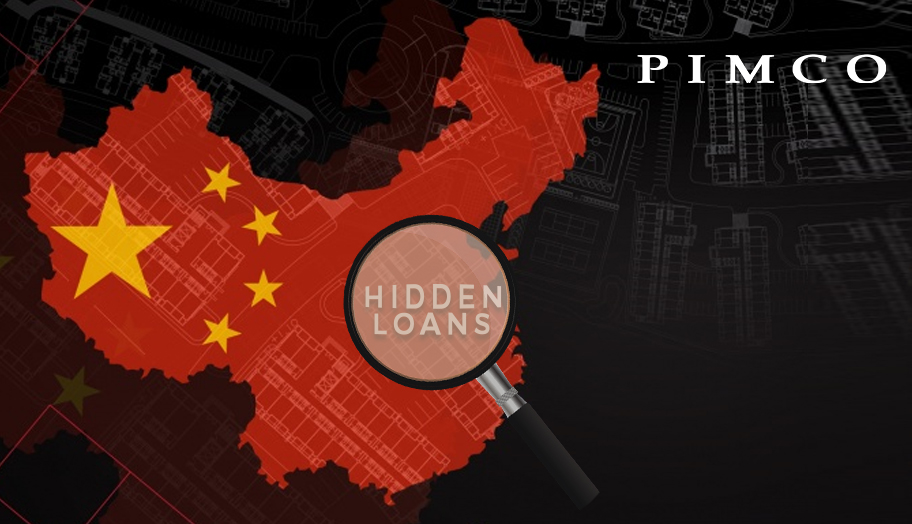 For decades now, the Chinese government has been growing its investment portfolio in the oil and natural resources sector. Its recent investment is a partnership with the Venezuela oil company. China has injected more than $3 billion to finance the construction of the new crude oil plant in Venezuela.
More than investment, China is also extending credit support to countries who lack resources for government or commercial projects.
Researchers from Harvard University states that around $200 billion overseas loans are provided by China but this is believed to be just a fraction of the overall amount. The lack of transparency would harm the investors who are considering bonds issued by different countries.
Big Think published an article saying that China has an average of 15 per cent debt accounts to almost 50 developing countries. Given its issuance of more than $5 trillion, China is considered the world's largest creditor, twice as large as the World Bank.
Most of the Chinese loans have higher interest rates with short maturities. The country even requires heavy collateral that includes commodities and foreign strategic foreign infrastructure.