The United States has been plagued with numerous attacks, with some of these assaults affecting various religious groups and institutions around the country. Following a succession of shootings against religious centers in the nation, more institutions are opting to buy more insurance.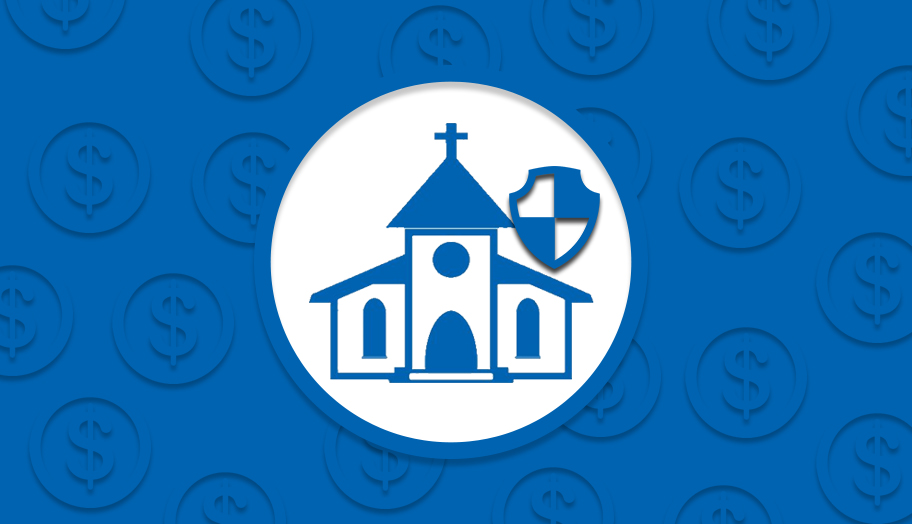 According to Reuters, religious establishments are looking to increase their site's protection against financial consequences and burden.
Acts of Violence
In the past couple of years, places of worship in the country have been terrorized, with shootings afflicting attendants and the very structure of the congregation itself. Individuals intending to show their reverence to their god or deity of choice are also being attacked and persecuted by assailants.
One of the recent cases which sparked this desire for increased insurance and protection is the shooting at Chabad of Poway synagogue last Saturday, April 27, 2019. A woman named Lori Kaye, attending a Passover service in the San Diego synagogue was killed. The Washington Post reports that Kaye was killed after she had shielded the rabbi from the gunman's bullets.
The rabbi, Yisroel Goldstein, reportedly lost one of his fingers in the encounter. Two other individuals were injured in the shooting, namely Almog Peretz and Noya Dahan. Both individuals sustained leg wounds.
The gunman, identified as 19-year old John Earnest, pleaded not guilty, states Reuters. Just six months prior to this unfortunate event, Reuters details that 11 people were shot at a Pittsburgh synagogue.
Other religious institutions that came under attack include the 26 deaths in First Baptist Church shootings in 2017 and the 9 deaths in the Emmanuel African Methodist Episcopal Church.
Need for Insurance
Having reliable insurance allows religious establishments to cover other essential expenses. In particular, an active assailant policy covers general liability, medical expenses, victim lawsuits, and building repairs among others.
In this week alone, the number of places of worship who purchased this insurance type is up to five.