Multi-state lender Planet Home Lending has named Muthu Srinivasan as its new chief technology officer (CTO) and Jeffrey Ratter as the new chief information officer (CIO).
As reported by National Mortgage Professional, Srinivasan, the company's new CTO, presents an impressive set of credentials in his more than two decades stay in the industry. Before his appointment, he served as the Vice President for Enterprise Data Management at Impac Mortgage Corporation, the Director of Technology Service Delivery for loanDepot, the Vice President of Technology at Stearns Lending, and the Vice President Senior Tech Manager for Bank of America.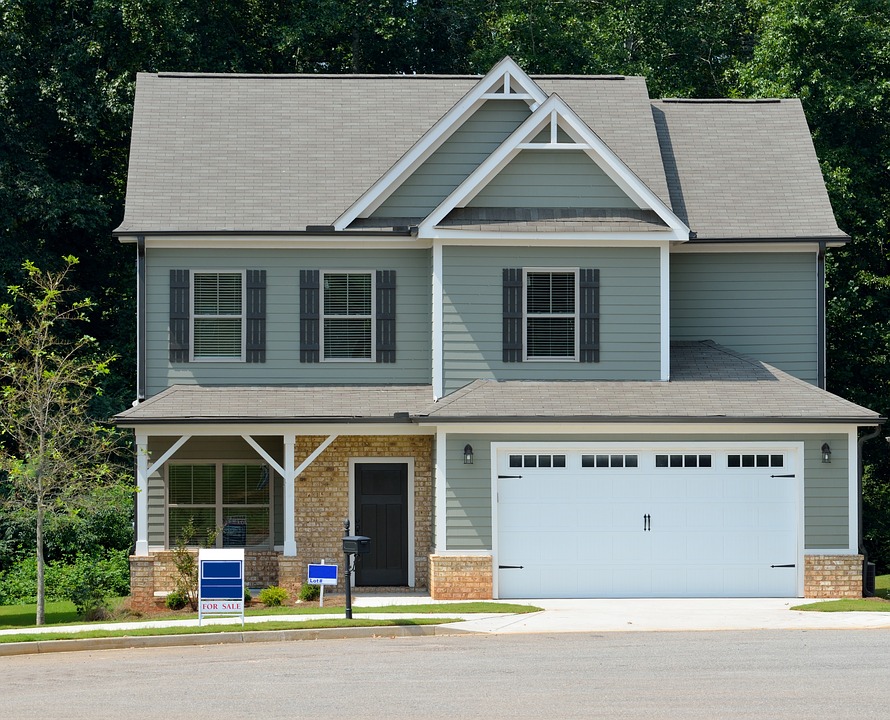 To date, Srinivasan stands as one of the most sought-after figures by many lending companies given his expertise in the field. As the new CTO, Srinivasan is expected to develop and initiate technology strategies that will help ensure Planet Home Lending's growth, accelerate the company's lending pipeline, and bring top-notch experience to customers and business partners.
"Planet is dedicated to applying technology to improve the borrower experience and to gaining all the benefits available in the current digital technology space," said Srinivasan.
Meanwhile, Jeffrey Ratter, the new CTO, is expected to focus on developing Planet's infrastructure, supervising information security, and many more. Before his appointment, Ratter has served as the Senior Vice President of Information Technology, the CIO of Impac Mortgage Corp., and the Regional Vice President of IT Services – Consumer Products at Wells Fargo.
"I joined Planet because I believe in the management team of this company," Ratter said. "I come from a sporting background. I've been on teams that were the best, teams that weren't and teams that rose to the occasion and achieved greatness against all odds. What I learned is that no matter what you're doing, it's who's on the roster with you and how well you work as a team that determines your success," he added.