San Diego-based Plaza Home Mortgage recently announced that it will be rolling out its expanded non-QM lending program. Under this new offering from the company, financial lenders, brokers, and other similar agents can become more inclusive in taking in non-traditional borrowers.
According to the HousingWire, the aim of the company is to urge more brokers and lenders in the market to qualify a wide range of borrowers.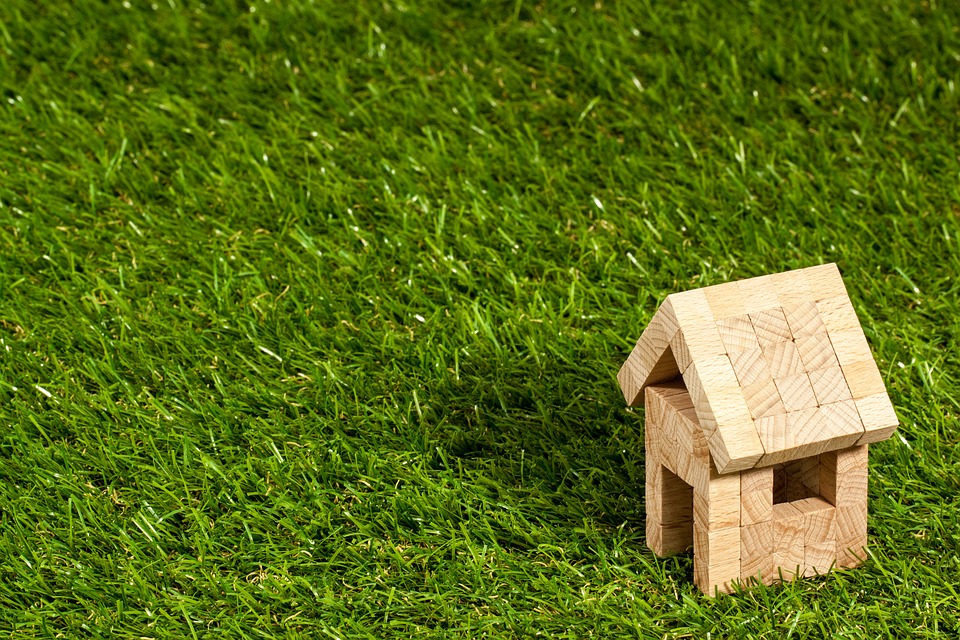 A Closer Look on the Program
Plaza Home Mortgage launches its new initiative named Solutions Non-QM program. The goal of this offering is to accommodate more non-traditional borrowers who are looking for help to finance their homes without the heavy price tag.
HousingWire reports that the program will be made available to interested parties and applicants both on a delegated or non-delegated basis. Through this initiative, the company is positive that it will be increasing its flexibility in terms of accommodating more borrowers, allowing the underwriting process to go more smoothly over time.
Under this newly launched program, Plaza Home Mortgage will be providing home loans that can reach up to $2.5 million. Mortgage News Daily notes that the minimum amount which can be taken out is $100,000.
In addition to this huge lending amount, interested borrowers will also be extended flexible income documentation services. This includes 12 and 24-month full documentation, having 12 to 24-month personal and banking statements, with an increase in debt-to-income ratios of up to 50 per cent, reports the HousingWire.
True to its desire for inclusion, the initiative will be offering expanded eligibility for all borrowers, as well as interest-only options and lower reserve requirements. Through this offering, the company hopes to establish itself as a strong contender in the field, setting itself apart from other referral centers and sources, notes HousingWire.