Indonesian financial technology firm Pluang successfully raised $3 million from the recently concluded Series A funding round. Go-Venture, a capital venture fund, spearheaded the campaign.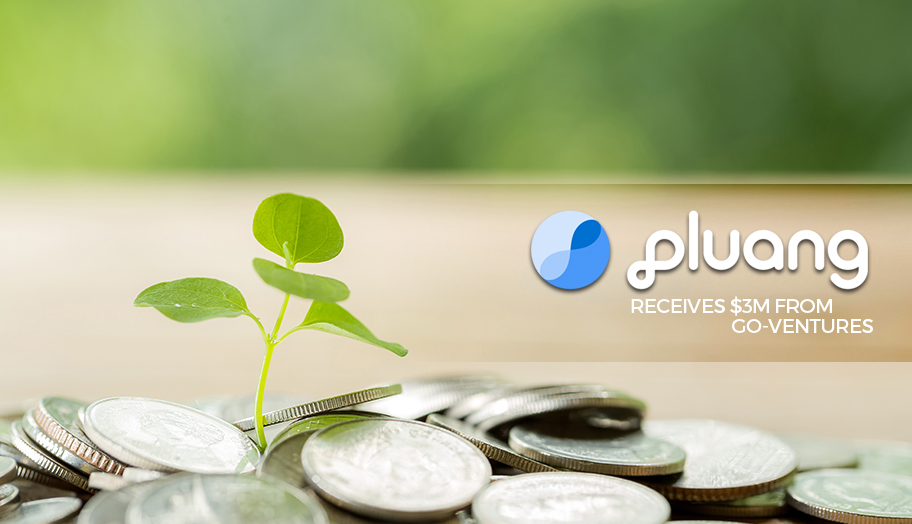 Go-Venture is the investment arm of Gojek. Prior to supporting the fintech firm, Go-Ventures already supported other businesses. These ventures include Indian cloud kitchen Rebel Foods which was awarded $5 million and Mobile Premier League, an Indian mobile gaming company that was granted a whopping $35.5 million last April 2019.
Pluang specializes in offering its users with a digital micro saving platform where customers can choose financial products they wish to avail. According to Tech in Asia, the company also provides avenues for its customer to invest in gold via its platform. A gold weighing 0.01 grams requires $.50 in investment. Pluang is formerly known as EmasDigi.
E27 states that the gold is safely hidden in the government-backed facility. Through their platform, Pluang users gain real-time access to their investments and liquidity.
To further its growth and reach in the market, Pluang reportedly plans to use its funding to launch new financial offerings to the market. Some of its new line of products include a U.S. dollar savings account and fixed return financial offerings, notes Tech in Asia.
In a statement, Claudia Kolonas, founder of Pluang, said, "In terms of investment solutions, Indonesians are underserved, and there is a lack of access to financial products that have people's interest at heart." Because of this, they "want to help Indonesian consumers see that better possibilities exist for growing their savings," shares tech in Asia.
Vice President of Go-ventures Aditya Kumar is happy to partner with the bank, saying "Indonesia is the fourth most populous country in the world, and over 50 percent of that population does not have bank accounts… We believe Pluang's fully compliant micro-savings products for all Indonesians" will change financial accessibility in the country.