United States banking giant PNC recently launched its financial technology startup firm under its name. The financial institution is launching the startup program called numo.
According to Forbes, numo is a startup program that operates inside the bank. This set-up allows the company to oversee the network operations of the whole institution via the software development startup.
To further its digital and online banking advocacies, PNC will be using the Visa DPS for its debit card transactions under numo. Besides this, the business aims to streamline taxation processes and provide timely reminders regarding tax payments.
Under numo, the company already launched Indi. Indi is a mobile application that provides users access with tax computing estimates, particularly those who belong in the freelance and gig-working community.
Accounts held under Indi are recognized by the FDIC and are insured. The app is available for both Android and Apple users. The mobile app can be used by employers and members of the freelance community, says Forbes. To further its plans, the bank intends to partner with employers who constantly hire and work with gig workers.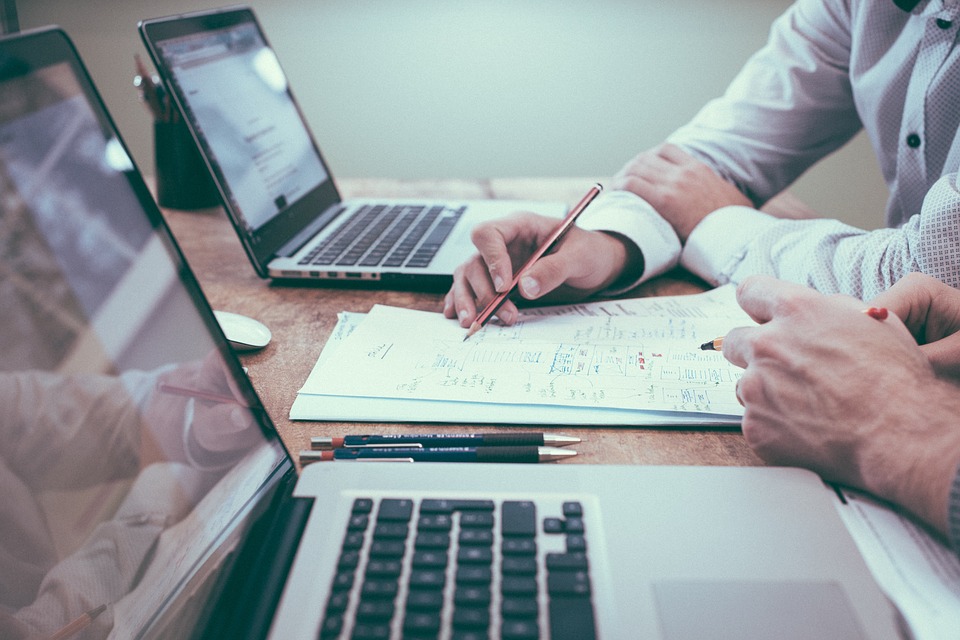 Apart from addressing lapses in the tax and gig-paying sector, numo also plans to develop a second mobile application that caters to companies who specialize in handling a wide range of retail establishments. In a statement, the fintech firm believes that they can help physical retail establishments to gain more insight through their analytics platform.
In addition to its impressive list of plans, the startup company is also gearing numo's efforts towards regulatory technology. This means numerous individuals can further enhance the features and usability of a platform without disrupting the workflow of other individuals. PNC revealed that it was already working on finding software to help their company to provide solutions for this industry.
Based on the article released by Coinspeaker, PNC's acquisition of Ripple Labs Inc. RippleNet will allow their cross-border payments and settlement systems to further their current banking technology.