Research by Niti Aayog, the Policy Commission of India, revealed that the country has a need for mandatory health insurance for every citizen. Livemint reported that the think tank has advised the government to implement an insurance policy that helps address several issues including inequality and development.
The Niti Aayog study, called "Health System for a New India: Building Blocks," showed that the Indian government is currently implementing a low-level and fragmented risk-pooling system, combined with equally fragmented benefits packages. These packages are offered by the current risk pooling program.
The suggestion proposes a standard benefits package that is facilitated by the central government. This is in line with the role of central governments in addressing inequality due to the fragmentation of coverage policies held by voluntary insurance holders and publicly subsidized scheme holders.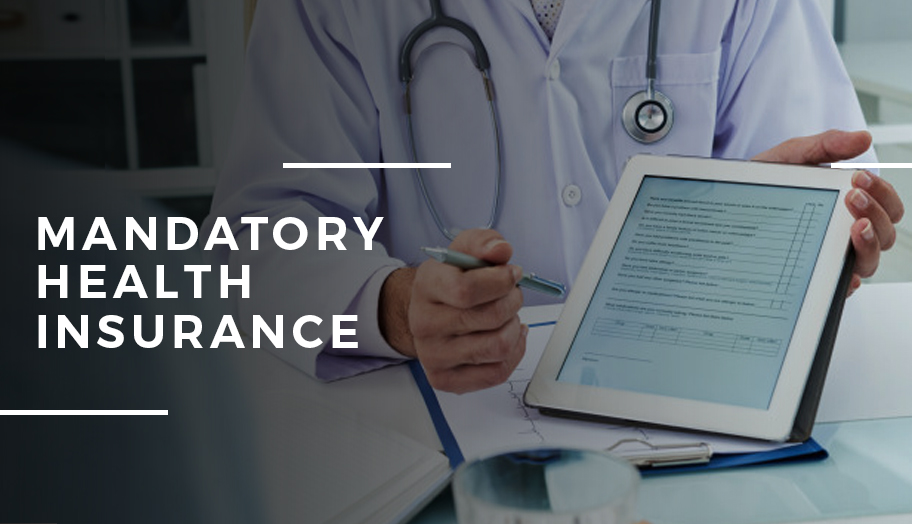 Moreover, the report highlighted that standardized medical coverage is "essential for the healthy development of commercial insurance aligned with long term sustainability of the system." This is expected to address the issue of the lack of regulation for health coverage. According to the study, a standard package will be able to counter the practice of giving "relatively shallow" policies for individuals, mostly in-patients.
The proposal is part of the six-point guideline released by Niti Aayog along with the report.
Currently, the two existing risk pooling programs are the National Health Protection Scheme (NHPS) and the National Health Mission (NHM). The two schemes set the benefits package, with AB-PMJAY setting the demands and the NHM setting the supply. The currently set packages are considered preliminary versions of a prospective standardized package.
The existing packages are greatly affected by the government's lack of spending toward public healthcare, said Business Standard. Moreover, out-of-pocket (OOP) expenses related to healthcare are not included by any insurance policies.