Ethereum-based lottery system PoolTogether raised a $1.05 million funding in a recent investment round, said Coin Desk. The round was led by investment platform IDEO CoLab Ventures, blockchain-focused ConsenSys, and crypto investment fun DTC Capital.
The three leading investors funneled their money into PoolTogether based on a simple agreement for future equity (SAFE). The SAFE is meant to secure the investors' claims to future equity of the project.
According to Dan Elitzer, an IDEO CoLab Ventures investor, the investment fund became interested in PoolTogether because [it] deemed the project's global Prized Linked Savings protocol "compelling" and "uniquely enabled by blockchain technology." He also noted that the company found the platform's use of ETH and Dai cryptocurrencies, as well as non-custodial wallet systems effective in attracting new customers.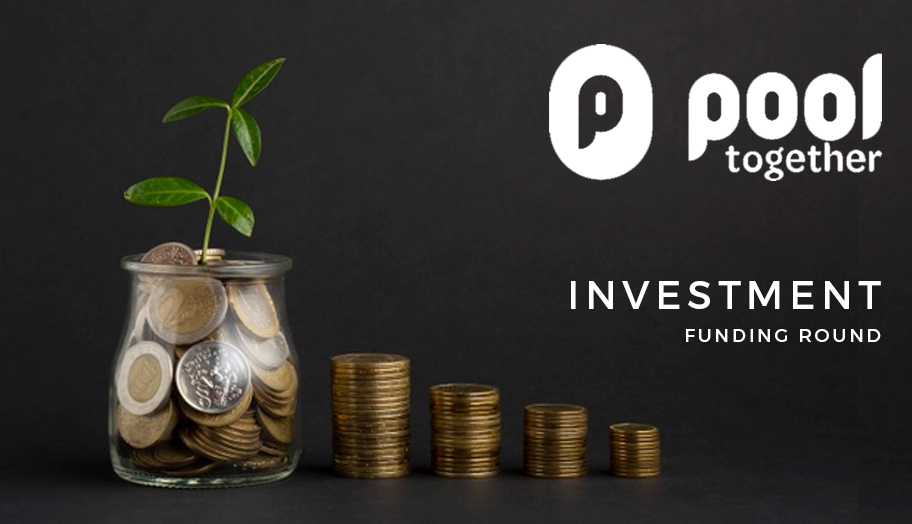 Using the new capital, the so-called "no-loss lottery" system will take steps toward enhancing its cybersecurity, given that it holds a significant amount of money. As of this writing, the project's Dai pool has reached $1 million in locked-in crypto assets.
Moreover, it also seeks to boost the size of prizes, while also offering services at zero fees. Founder Leighton Cusack said that PoolTogether gives more than $1,000 in weekly prizes. Currently, it offers $1,663 every week, according to its website. However, they are aiming to give out $10,000 for greater impact.
Users can purchase a no-loss lottery ticket for 1 Dai or $1, said The Block Crypto. As per Coin Gecko, the value of 1 Dai is equivalent to $1.
Cusack also said that the primary goal for the fund is to expand users' access to the protocol. By allowing more people to access the system, Cusack is optimistic about other developers creating ways to access what he believes to be "overlooked thus far in decentralized finance (DeFi)."