Popeyes' famous chicken sandwich was sold out, following the chicken sandwich war with Wendy's and Chick-fil-A.
Popeyes Chicken announced on Twitter last Aug. 28 that the extraordinary demand has caused for the sandwich to sold out in just two weeks after its debut on Aug. 12.
According to the company statement, "It has been amazing to see our guests share their love for our brand and for the new Chicken Sandwich on social media and beyond, and we are truly humbled and grateful for the support. As a result, Popeyes restaurants across the country are expected to sell out of the Chicken Sandwich by the end of this week. We, along with our suppliers, are working tirelessly to bring the new sandwich back to guests as soon as possible."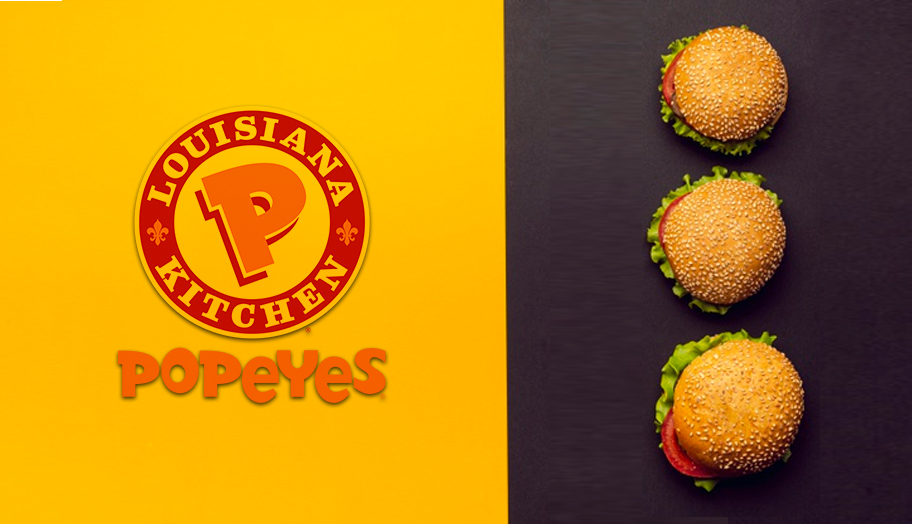 Exceeded Optimistic Expectations
According to Fox News, the exceeded optimistic expectations has led to chaos on Popeyes' kitchen as demand flowed nonstop.
The demand has caused a 'clucking mess' for employees who were affected by the chicken war.
One employee is reported to have worked 11 hours and made about 600 sandwiches in one shift. Carlos, a crew member at Popeyes California said he is 'working like a slave' at the back, prepping the buns with pickles. Carlos added, "Everyone wanted to quit so bad because it was that bad. We have never seen it get this insanely busy."
Popeyes' sales were reported to have reached 103.3 per cent increase from its same sales back in 2018.
The chicken sandwich war isn't done yet and people are still waiting for Popeyes' comeback. Meanwhile, restaurant chains such as Chick-fil-A is throwing shade on Popeyes with a store ad that said, "FYI we don't run out of chicken sandwiches." One of Popeyes' stores also put up a sign saying, "FYI, people need to eat on Sundays."
Popeyes advise customers to download their app to receive a notification once their chicken sandwiches are back.