Powers Insurance & Risk Management, an independent insurance agency based in Missouri, has strengthened its presence in the state with the opening of its new national division called POWERS Surety Bonds.
In a press release, the Missouri-based insurer said that the new office will focus on providing bond solutions for all types of surety programs, covering industry-specific niche specialties in construction, commercial, environmental, healthcare, court, and real estate bonds.
Under the new arrangement, Casey Parisoff will serve as the National Director of Construction Services for the new division. Prior to the appointment, he served as the managing member and founding partner of a middle-market insurance agency based in Kansas and was even named one of the "Insurance Industry's Rainmakers" by Ingram's magazine.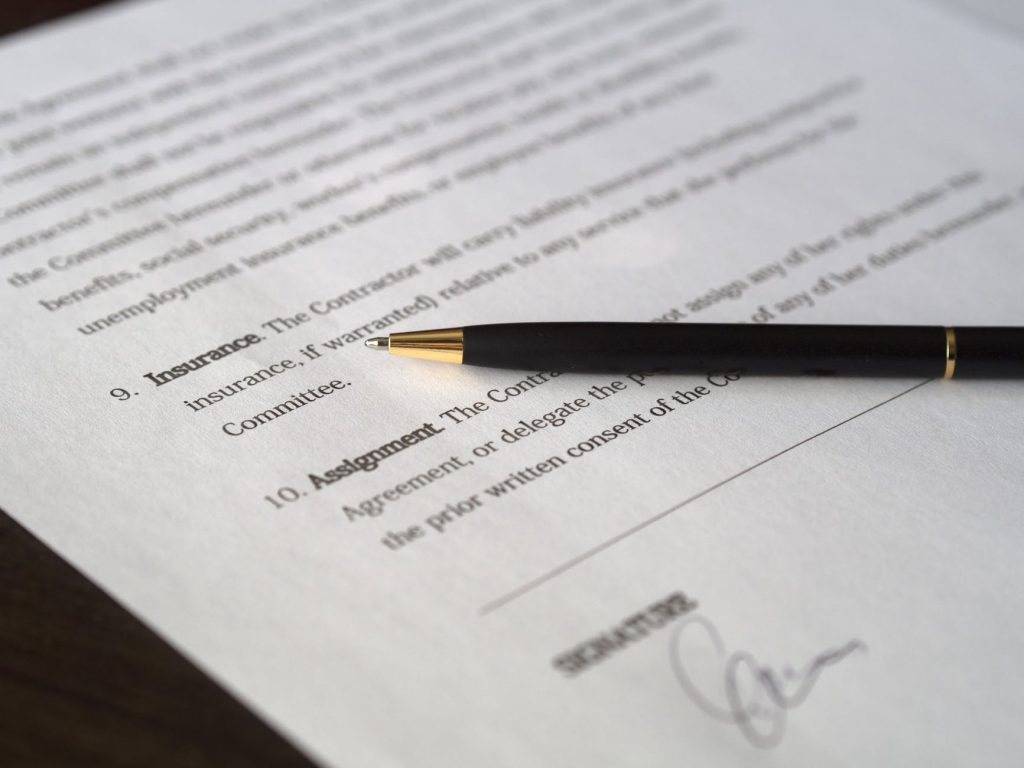 "To say I am excited about the future at Powers would be an understatement. The culture that has been fostered here over two generations is the first thing you notice when you get to know both the organization and the Powers' family," commented Parisoff.
"I immediately knew this was a place where my clients could flourish through the expertise and service philosophy. Powers seems to be that perfect marriage of hometown service complemented by national broker deliverables and buying power," he added.
Aside from Parisoff, Kathy Fagan will also be joining the new division as Senior Bond Account Executive. According to the release, Fagan has earned a Bachelor of Business Arts degree in Business Management and Marketing from Friends University in Wichita and has already worked with Parisoff for several years even before the appointment.
"We believe this new division gives us an advantage in the construction space as the bond market is significantly underserved," said JD Powers, President of Powers Insurance & Risk Management. "We are working with our carrier partners to find new and creative solutions for today's rapidly evolving marketplace."