The credit market has been accumulating private credit funds which resulted in an improvement in the loans that companies are able to offer. Reuters said that the available credit funds for unitranche loans are now bigger.
Unitranches are firms that merge various loans into a credit single line. It usually gives interest rates that are median to the highest and lowest offers for individual loans. Many of their customers are in need of fast credit access for various reasons such as flexibility that traditional lending institutions do not offer.
These facilities are popular in the middle market, especially as their lending activities remain under $300 million. However, more and more borrowers are veering away from traditional lenders such as banks, leading to a significant increase in the activities and limits of unitranches.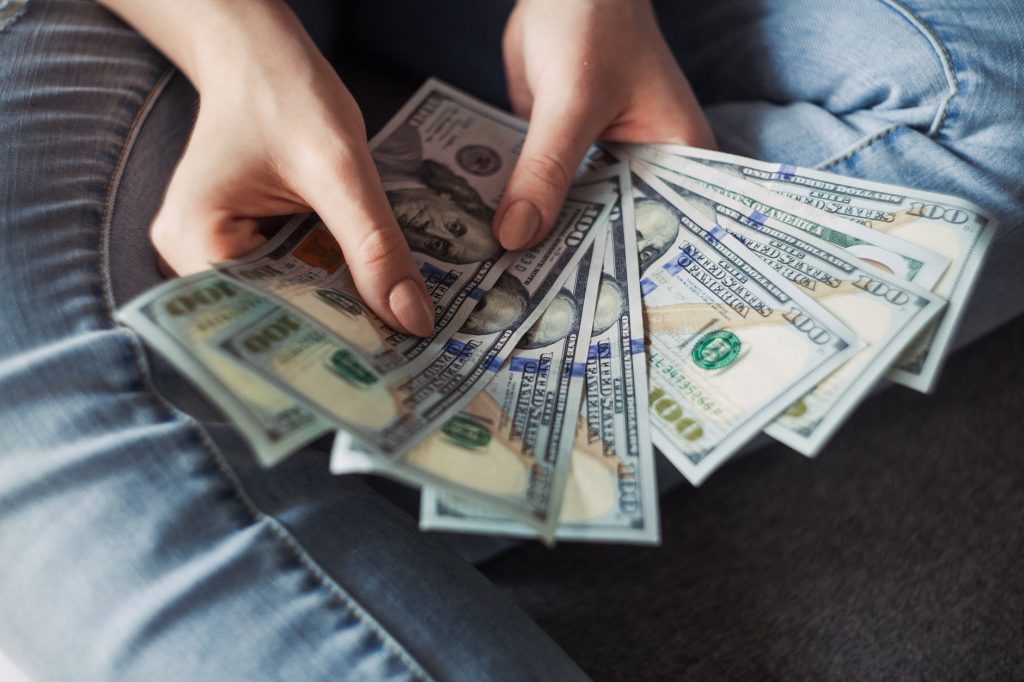 Ryan Lynch, a business development company (BDC) analyst at investment banking company Keefe, Bruyette & Woods, said that that "a couple hundred million" used to be a big deal for private credits. However, the numbers have soared $500 million. Ares Management is the first to hit the billion-dollar mark with its deal with data analytics firm Qlik.
As of the first two months of 2020, seven unitranches that have a minimum of $1 billion in funds continue to operate. This increase in unitranche funds has been projected at the beginning of the year. Private Debt Investor said that more lenders will be open to smaller spreads on such credits, with 23% willing to lend at 5.25%.
Meanwhile, Reuters presented a few concerns regarding the surging unitranche credits. According to the report, these may be flexible but may not be liquid. However, analysts say that it is necessary to do extensive research and networking.
There are also concerns of economic impact to direct lenders of unitranches but experts say that these companies can be expected to place structural protections.