The inquiry on convicted pedophile and alleged sex trafficker Jeffrey Epstein could revolve around his wealth upon his recent death, says The New York Times. Investigators will look into the source of his multi-million wealth, numerous bank accounts and shell companies. Epstein also had charities connected to powerful individuals.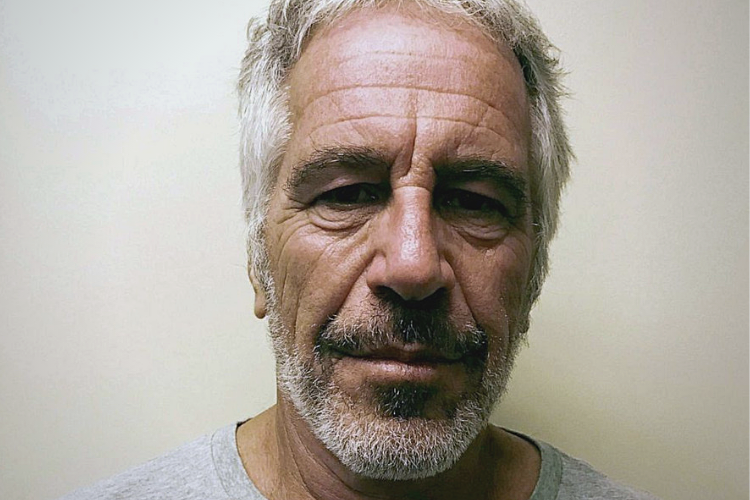 Death by suicide
A report by ABC News said that Epstein was found dead in his cell on Saturday.  According to the Bureau of Prisons and sources from law enforcement institutions, the accused sex trafficker was found hanging around 6:30 in the morning of August 10. He was declared dead at 6:39 AM at New York Downtown Hospital.
While alive, Epstein was known to live an opulent life. He was also friends with numerous powerful figures in business and politics. However, little is known about where his riches came from.
In pursuance of the case, investigators will scrutinize the source of Epstein's money. The New York Times said that the inquiry will strive to answer what the payment was for and where it went or is going.
One example of his shady dealings occurred in the 2000s in which Epstein's company in the Virgin Islands received $88 million. The Virgin Island is known to rake in small amounts of money at a time.
The investigation will also look into the person or people behind the source and destination of the money. This aims to uncover the identity of the individuals involved in the sex trafficking ring allegedly run by the convicted pedophile.
JP Morgan Chase and Deutsche Bank, which have catered to Epstein's finances, are cooperating in the investigations. According to officials, the banks have been reviewing the criminal's accounts.
As for the offender's remaining riches, the court is yet to determine who will receive these assets.