Chicago-based supply chain technology provider Project44 successfully raised $202 million in its recent Series E investment round. Following the financing round, the company is now reportedly valued at $1.2 billion, making it a unicorn and bringing its total amount raised to $442.5 million.
Founded in 2014, Project44 provides shippers and logistics companies to identify where their shipments are. According to Venture Beat, Project44 makes use of electronic logging devices (ELDs), telematics, as well as the weather, to gauge the overall shipping time and provide insights and analytics to factors that can affect these.
Venture Beat also notes that Project44's technology allows shippers and logistics companies to manage their respective inventories well. The company is also reportedly capable of providing temperature and condition control for shipments that need these.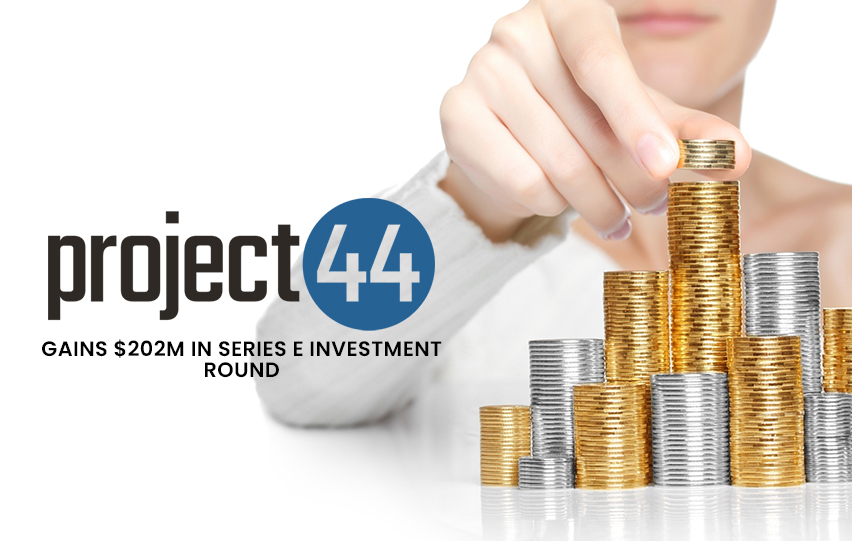 The Chicago-based firm counts clients such as Amazon, General Mills, Lenovo, Nestle, Nordstrom, P&G, Starbucks, Unilever, and Walmart. In total, the company is providing its services to over 600 customers from different sectors such as manufacturing, e-commerce, pharmaceuticals, and many others.
The $202 million Series E investment round was led by Goldman Sachs Asset Management and Emergence Capital. Apart from these, two other firms, such as Girteka and Lineage Logistics, also participated in the funding round, reports Tech Crunch.
With its fresh round of funding, Project44 aims to expand its firm globally. It is slated to expand in China, with additional plans of entering the Asia-Pacific, Australia/New Zealand, as well as Latin America. It also plans to double down on its use of artificial intelligence and data science to increase its sales.
In an interview with Tech Crunch, chief growth officer of Project44 Jason Duboe said, "We are also going to continue to invest heavily in our carrier products to enable more participation and engagement from the transportation community that desires a stronger digital experience to improve efficiency and experience for their customers."