UK-based fintech and mortgage lender startup Proportunity has secured a £2 million fund in a seed round held last week. According to the fintech lender, the collected funds will be used to develop its home equity lending platform, which offers home equity loans for first-time buyer deposit.
The seed round, which garnered a total of $4.3 million, was led by the global venture investment firm, Anthemis and the early-stage venture arm of European digital publisher Axel Springer, Axel Springer Digital Ventures.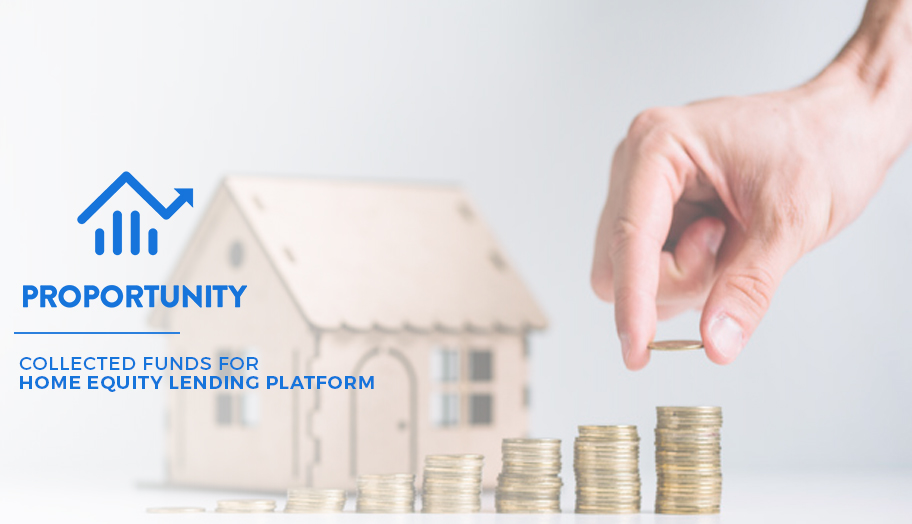 Founded in 2016, Proportunity works as a tech-driven mortgage lender that operates quite similar to the U.K.'s "Help To Buy" scheme. Specifically, the company provides an equity loan of up to 15% of a property's value to enable first-time buyers to get on the property ladder by putting down a bigger deposit. Moreover, the company also help their customers identify areas of good investment via a predictive Al-powered digital buying agent.
"Home-ownership has become a major social divide between those who have benefited from capital growth and those who have not," said Proportunity CEO Vadim Toader. "By broadening equity loans to all housing stock and by using AI to offer insights to select the perfect investment, we want to have a positive social impact that also supports both estate agents and traditional mortgage lenders."
To date, the fintech startup, which recently became an FCA authorized mortgage lender, claims to have more than 5,000 users and has lent on properties worth more than £10m.
"Our aim is to help open the door of home-ownership that has been slammed in the face of a whole generation. Many young families are forced into long commutes or poor quality rentals when they could have the certainty and security of ownership," Mr. Toader added.