CAF, a Latin American bank, recently proposed a $400-million credit agreement to Venezuela. Juan Guaido is the current interim leader of Venezuela. Under the proposed credit system and partnership with CAF, Reuters reports that Guaido intends to improve the economic landscape of the nation.
The $400 million credit comes after Washington promised to provide an additional $98 million to be used for the rehabilitation of the country. According to the Miami Herald, the funding will go towards human rights organizations, civil society, and independent media.
$98 million has been pledged by the United States Agency for International Development (USAID) under the so-called historic bilateral agreement with the Venezuelan interim leader in addition to the initial $470 million.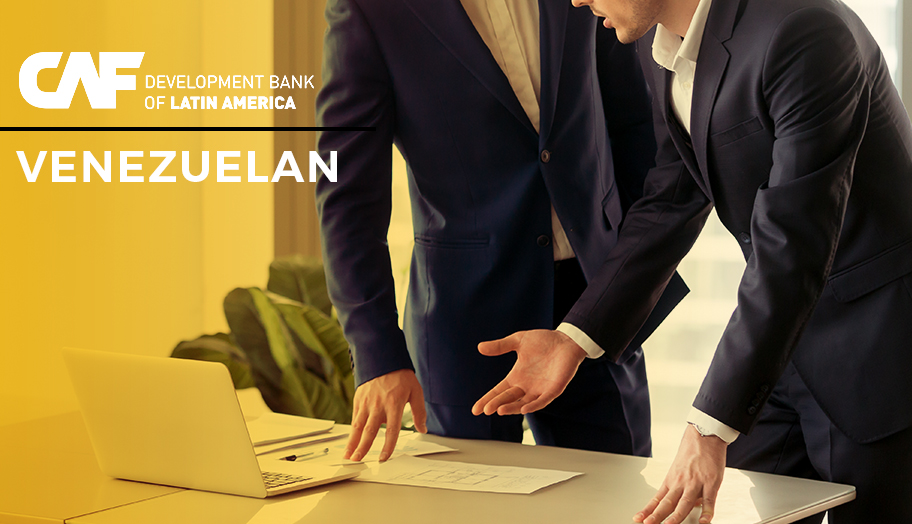 The intended funding will reportedly be made available to citizens and individuals who have a good track record of paying, said Guaido. Despite the continuous talks and discussions, Guaido failed to issue a statement about how the government intends to provide alternatives for the proposed arrangement with CAF.
Prior to the $400 million credit proposed by CAF, the country of Venezuela already obtained $500 million in funding under the Maduro administration via its central bank last December 2018. Approval of the financing garnered flak from the people and the legislators from the opposition, saying the bank supported dictatorship and the senseless violence happening in the country.
In an article released by Bloomberg Quint, the loan will supposedly be managed by third-party consultants. Funding will be directed towards the ongoing electric crisis within the nation. In a statement in the last National Assembly, Guaido revealed that "power failures keep 80% of homes without water supply. We want Venezuelans to have electricity in their homes."
Plans for rolling out funding are still in the works with two opposition legislators, reports Bloomberg Quint. Following these, the two lawmakers declined to be named.