The Philippine Stock Exchange Inc. (PSE) released a statement warning the public against a solicitation scam using its name. The scam reportedly used the equities market name to promise interested individuals higher returns for their initial investment.
In a statement issued to the public, the chief operating officer of the Philippine Stock Exchange, Roel Refran, said: "the PSE received information that an unauthorized investment solicitation supposedly from the Philippine Stock Exchange Inc. is being circulated through email."
Furthermore, the Refran states that "no such investment solicitation was issued by the PSE nor does it solicit investments from individuals," shares Business Mirror.
The said e-mail supposedly requires applicants to provide an initial investment with a minimum amount of Php 29,500. Meanwhile, the maximum amount is set at Php 135,000. Under this, scammers claimed that investors would receive a 62 per cent return for their support.
Inquirer reveals more details regarding the e-mail, saying the letter "was written in poorly-constructed English."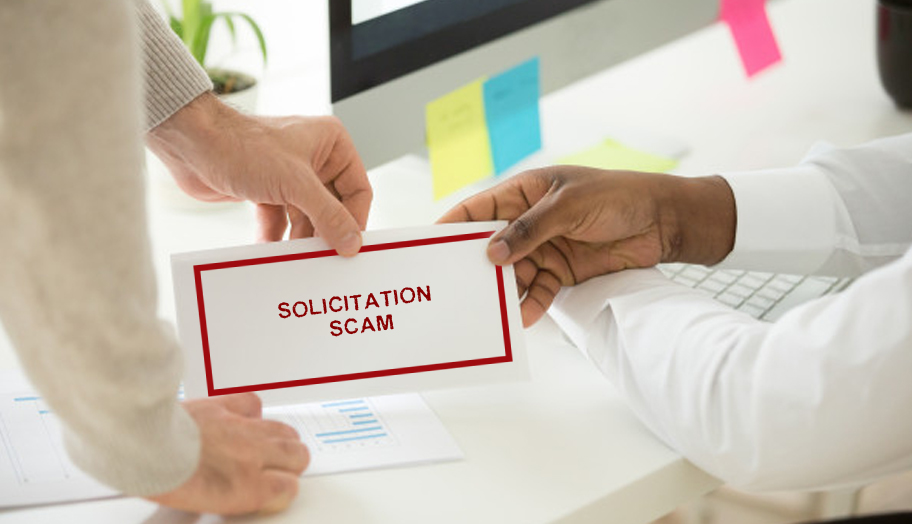 The letter reads, "Yes, we can guarantee the return of the invested capital since we have an agreement letter that will be sent to you afterwards in case of losing in trading, you will still have an increased of 62 per cent increment on top of your capital."
Moreover, Business Mirror shares that the individuals behind the scam dragged PSE into the scheme by saying payments may be coursed through their respective offices or the company's official brokers. The e-mail included offices of the Philippine Stock Exchange Inc. located in the PSE Tower in Taguig and the company's former satellite office in Cebu.
Following these solicitation e-mails that put the company in question in a bad light, Refran urged the public to exercise caution with their stock market transactions. In line with this, Refran encourages the public to report similar activities and investment solicitation scams to their institution.