Cryptocurrency is expected to take flight in 2019, according to PricewaterhouseCoopers (PwC). According to one of the Big Four auditors, the lack of insurance coverage against hacking risk and theft is stopping the rise of crypto markets. Without the right type of coverage, huge fund managers are restricted to engage in this largely unregulated market.
While we saw a lot of players who entered the crypto world in 2018, Henri Arslanian, PwC's head of fintech and crypto in Hong Kong and China, expected more players to join the sector in various ways. He said that some newcomers might launch their products and solutions; others may partner with established crypto firms. There are others who may only invest in crypto companies.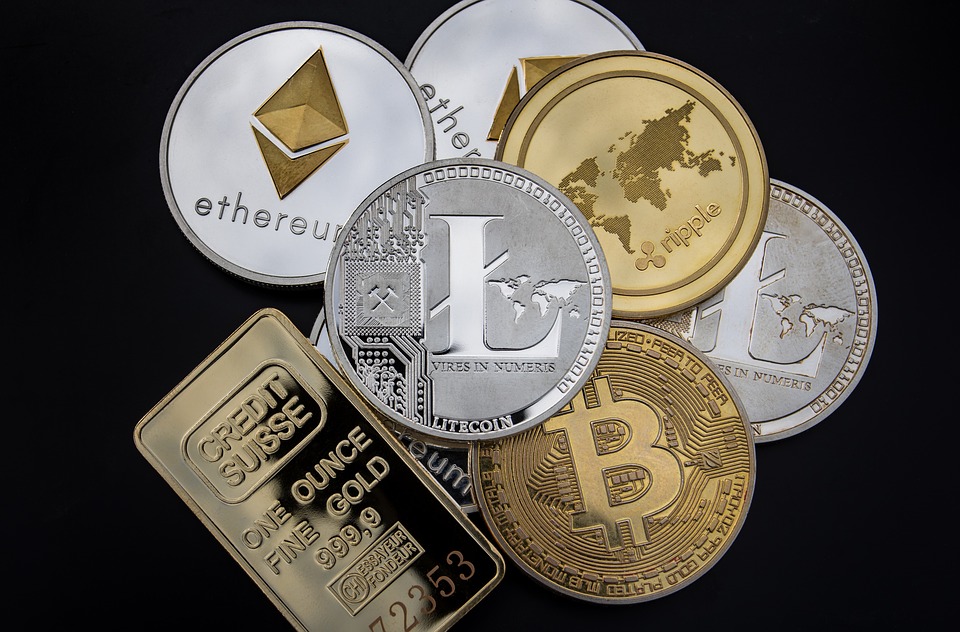 Arslanian also believes more institutional investors, including giant banks, and other players will enter the crypto ecosystem. One example of this move is Fidelity that had made an enormous impact on the crypto market. Fidelity — a leading asset management company in the world, managing $7.2 trillion of assets — planned for expanding its services beyond Bitcoin to other cryptocurrencies like Ripple.
Crypto Exchanges Are Also Bullish
Some crypto exchanges echoed Arslanian's view about the industry. Changpeng Zhao, CEO of Binance, saw 2018 as a correction year and intended to start 2019 with a bang.
Arslanian said the collapse of Bitcoin price has "cleared out the noise" that beset the fledgling industry. He likened this event to the Dotcom Crash that cleared out the fraudulent, money-grabbing startups in the late 1990s and early 2000s.
Modeled After Ripple
Arslanian expressed his full support to Ripple XRP, whom he believed has a game-changing advantage in the fintech world. The digital asset's capacity to compete with SWIFT when it comes to cross-border and interbank money transfers.
Recently, Ripple CEO Brad Garlinghouse and retiring SWIFT CEO Gottfried Leibbrandt supposed to have discussion and debate particularly about the use of blockchain in international money transfer in the Blockchain Economic Forum in Davos. The debate never took place as Leibbrandt withdrew from speaking at this event's conference on payment systems.