Qantas Insurance, the insurance provider owned by Queensland and Northern Territory Aerial Services Limited (Qantas), is thinking of adding home insurance to its suite of coverage it will offer in 2020. InsuranceNews reported that this came after the company launched its car coverage product, which became available for frequent flyers in late October.
Qantas' expansion into the home cover will be in collaboration with Auto & General, which also underwrites its auto policies.
This move seeks to take advantage of the success of the interest shown for the airline's frequent flyer program. This insurance service is expected to "tap into wider financial services revenue streams."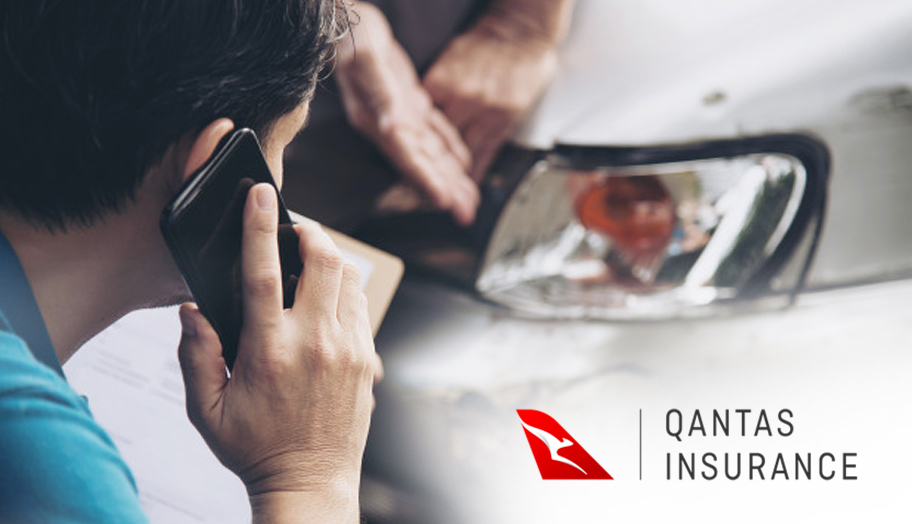 Operating in Australia since 2000, Auto & General considers the airline as a "trusted company and iconic brand." Aside from the airline, the insurer has also been working as an underwriter for other companies such as Australia Post, Virgin Money, and ING.
On the part of Qantas, partnering up with Auto & General is a good move. Group MD and CEO Asia Pacific Ram Kangatharan said that the coverage provider "is the fastest-growing major motor and home insurer in Australia for the last two years."
The airline's car coverage is available to its 13 million frequent flyers, offering up to 20,000 loyalty points once they register for the cover. The program also allows customers to earn one point for every dollar they spend on premiums. Moreover, it offers up to 6,000 points "for completing safety tasks such as brake and type checks and servicing."
The planned home cover for 2020 can include features similar to the ones mentioned above.
Aside from the planned home cover and existing auto policies, Qantas also health (by Nib), life (by TAL) and travel (underwritten by Lloyd's) coverages. It also offers Income Protection Insurance and Wellbeing Program.