In a bid to provide travellers with greater flexibility amid coronavirus pandemic, Qantas, Australia's largest airline by fleet size, announced Sunday it will be allowing customers to cancel their flights and receive travel credit refund.
In a press release, the company described the recent policy as a reaction to tighter travel restrictions imposed around the globe.
"We have removed the standard change fees, where it applies, and are giving customers the option to cancel their flight and receive a travel voucher that can be used anywhere on our network at a later date," said Stephanie Tully, Qantas Group Chief Customer Officer.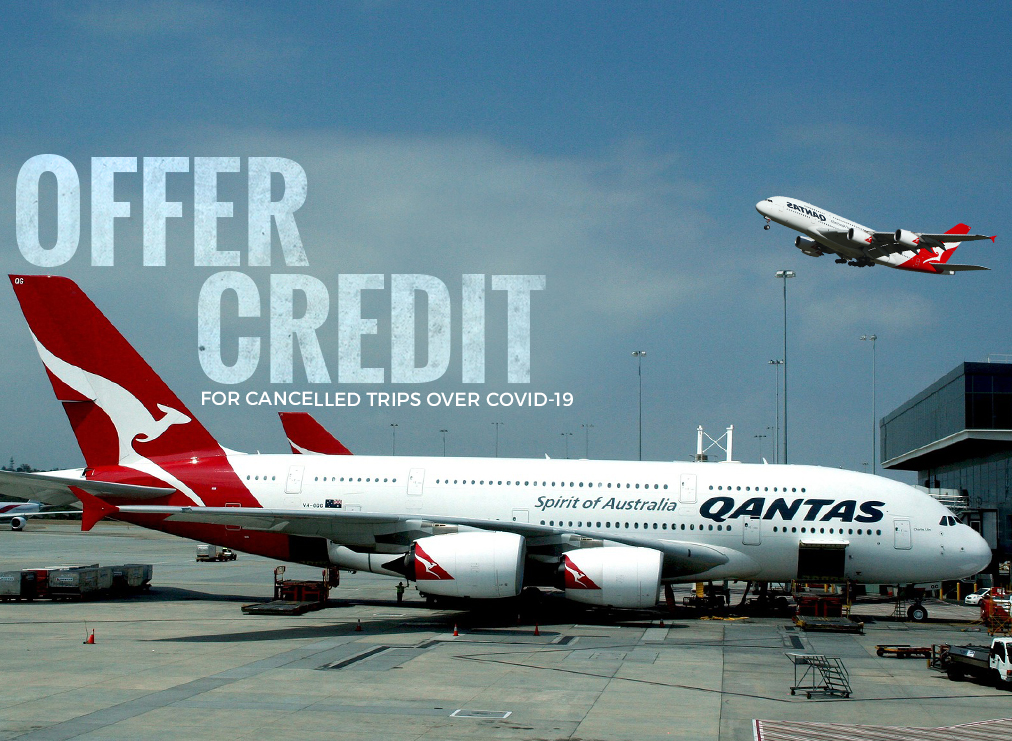 "Travel restrictions are being introduced by governments to contain the spread of the Coronavirus, not because of the risk of contracting the virus on a flight," she added.
As explained on the post, customers with existing bookings on both domestic or international flights until May 31, 2020, may cancel their trips in exchange for travel credit. Meanwhile, those who are set to make a new domestic or international booking will also have the option to cancel their flights and retain the value of the booking as a Qantas travel credit or Jetstar travel voucher.
The recent travel cancellation policy will be available from March 31, 2020, to May 31, 2020, and will apply to all domestic and international flights for Qantas, QantasLink and Jetstar.
The airline, however, has encouraged customers not to call the contact centres as they are likely to experience long call wait times due to high demand. Instead, Qantas advice that customers visit Manage Booking on Qantas.com, tap 'Cancel' and click on 'Voucher'.
"If flights were booked through a travel agency or third-party website (eg. Webjet, Booking.com), customers will need to contact them directly to make changes to their booking," the statement added.
As imposed by the Australian and New Zealand government, all international travellers would need to self-isolate for 14 days upon arrival. This, according to Qantas, would have a major impact on both domestic and international demand. Through the recent travel cancellation policy, the Australian airline expects to provide travellers with greater flexibility and confidence when they book.