Hong Kong-based financial technology platform Qupital announced its agreement with global e-commerce company eBay to provide financing services in Greater China.
The company is expanding its reach to one of the fastest-growing markets in Greater China and tapping businesses to resolve cash flow and working capital issues. Qupital will provide eBay sellers the financing they need to operate in the region.
Qupital will work with small and medium-sized businesses (SMBs), and e-commerce sellers who are struggling to get capital from traditional lenders. According to the company, they will be able to 'obtain real-time data authorized by eBay sellers through API channels.'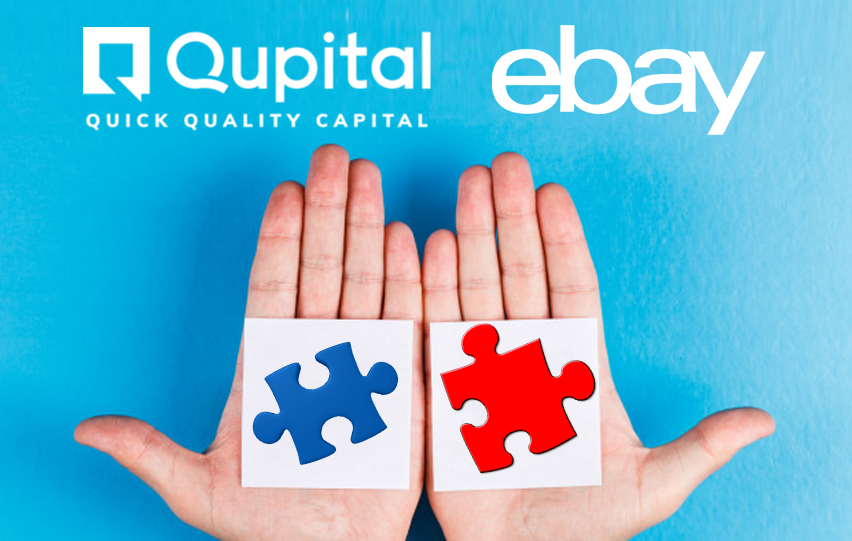 The technology brought by eBay enhances the experience of borrowers and business owners in applying for loans online and speeding up the assessment process within only three working days. Additionally, the drawdown requests will be settled within 24 hours only.
Chief business officer Johnny Tang said, "The greatest value of fintech-driven financing lies in the use of big data to improve financing efficiency, risk control, and client experience." Qupital is cooperating with an international company to enhance cross-border transactions.
QiaoYiDai
Last year, the company received a seed capital funding of $15 million, led by CreditEase Fintech Investment Fund (CEFIF). With investors Alibaba and MindWorks Ventures, the company was able to offer an average credit of $150,000 to $1.5 million to qualified borrowers of QiaoYiDai.
Broadening the reach for end-to-end transactions, the partnership with eBay is part of Qupital's move to capitalize on e-commerce and enhance the transactions for sellers and buyers across the globe.
"Our payment strategy is a big part of that flexibility and being able to serve our sellers with a more seamless experience and give buyers more relevant choice is scaling globally," said eBay head for global payments services Keala Gaines.
Qupital was established in 2016 by Andy Chan and Winston Wong.