A press release by Ratehub Inc. on Newswire Canada revealed that the Canadian financial technology firm now has operations in the mortgage market called Canada Mortgage and Housing Corporation (CMHC).
The new housing lending institution, which was approved via CanWise Financial, opens up opportunities for the company to become "the best digital mortgage company for digital consumers," according to the press release.
The platform offers comparison services for various financial offerings such as home loans, credit cards, insurances, and investments. It is used by customers to find the best rates for the service they are looking for.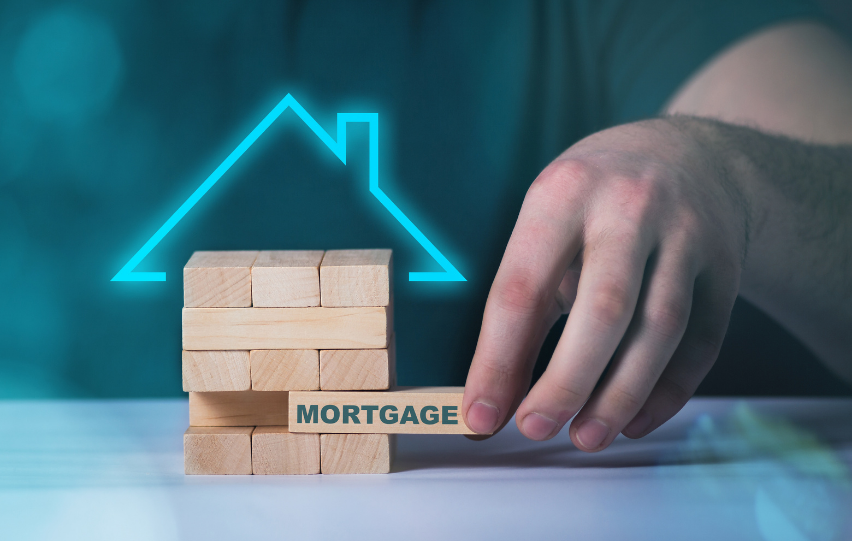 Its entry into housing lending through the CMHC gives it an advantage over its competitors is it already has connections with various institutions.
Moreover, the press released noted that "as a lender, Ratehub Inc. will have the ability to work with more financial institutions, not just the ones in the brokerage space." It is expected to "give Ratehub Inc. customers access to more products and even better rates."
Ratehub Co-CEO and CanWise Financial President James Laird noted that the lending arm will now be available as an option on the housing loan marketplace, increasing the choices Canadians have when it comes to finding a suitable choice.
Laird assured that the firm will continue to assist consumers whether they choose to go with CanWise or another lender.
Alyssa Furtado, Co-CEO and Co-Founder of the company said, "The rate is the starting point, but the process to complete a mortgage is just as important."
Regarding the company's entry into lending, Furtado said, "Lending allows us not only to deliver our promise of the best rates to our consumer, but it also allows us t be more innovative with the entire mortgage process."
Ratehub Inc. has more than 13 million visitors every year. Aside from CanWise, the firm also operates the personal finance website MoneySense.