Gaming hardware company Razer plans to offer digital banking services overseas and expand to other opportunities as it awaits a full bank license in Singapore.
The company based in Singapore and California shows interest in virtual gaming credits and fintech that would emerge in emerging markets like India and Latin America. The e-payment system called Razer Pay is already up and running in Singapore and Malaysia.
While the ambition is within the reach as the company filed for a full bank license, stricter regulations in digital payments business in other regions are considered. The bank-like regulations are looked into, as part of obtaining the license.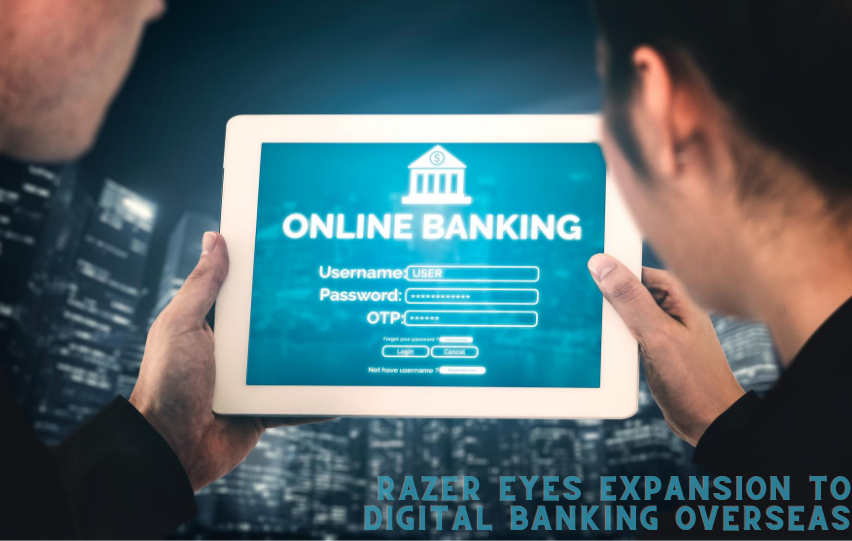 "So we are already prepared from that perspective to put the right processes in place so that if we get the digital banking license, we should be able to pivot very quickly from just being a digital payments business to running a digital banking platform," said chief strategy officer Lee Li Meng.
More than fintech and gaming hardware, Razer has also interests in gaming services and virtual gaming credits. The firm is also exploring opportunities in Southeast Asia.
High Revenue Amid Pandemic
The gaming company unveiled its record high revenue of $447.5 million in the third quarter of this year. There's a 25.3 percent year-on-year growth even during the global pandemic. Razer is listed in the Hong Kong stock exchange and posted a net loss of $17.7 million in the first half of the year.
Razer showed improvement in losses with 62.9 percent from last year's net loss of $47.7 million. Its revenue is influenced by the higher earnings in hardware, software, and services businesses.
Given Singapore's competitive banking business, the gaming company will have to expand overseas and look for digital bank opportunities to grow fintech business.