Razer Fintech has announced its application for a digital banking license in Singapore. Following its application, the fintech department is reportedly awaiting a decision from the Monetary Authority of Singapore (MAS).
The fintech firm is the financial technology department of the gaming and lifestyle company, Razer.
Through its potential Digital Full Banking License, the corporation aims to build the first global youth bank called Razer Youth Bank. The institution reportedly intends to cater to millennials and the youth living in Singapore, says IBS Intelligence.
In a press release, the company reveals its plans to bring the brand to an underserved community and provide "relevant products and services" that are customizable to the needs of the youth and millennials.
Apart from bringing these financial products closer to the younger generations, the institution aims to bridge the gap between the youth via financial literacy. It also seeks to "[provide] fair and transparent product offerings" and a "hyper-personalised banking experience that is fun and engaging."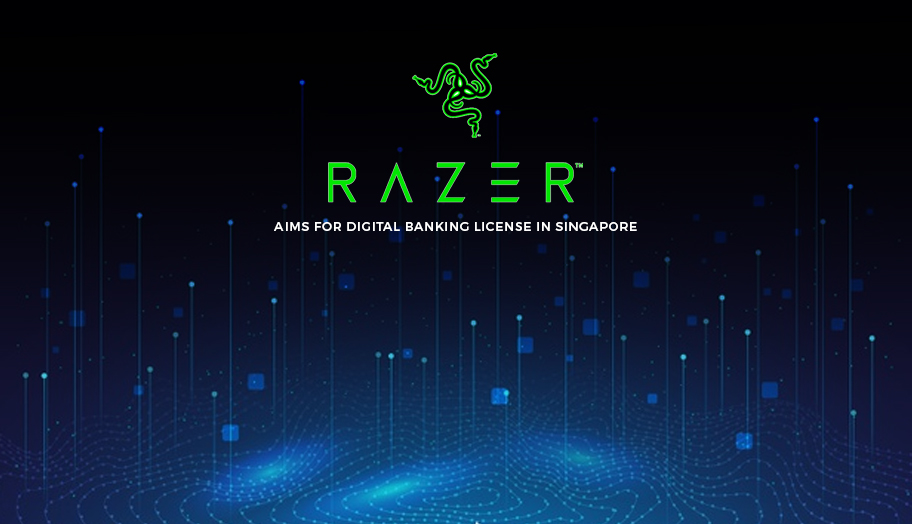 In a statement, Chief Strategy Officer of Razer Inc. and Chief Executive Officer of Razer Fintech Lee Li Meng said, "Addressing the unmet financial needs of the large, yet underserved, segment of the population through an innovative digital-first banking platform is a natural extension of our payments business."
Lee Li Meng continues to say that, "In preparation for this, we have, over the past year, already set in motion our plans with the appointment of esteemed board of advisors, partnerships with global financial services companies such as Visa and assembling a strong bench of best-in-class strategic and ecosystem partners for the digital bank license application."
Supporting the firm's foray is Razer Fintech, who currently owns 60 percent of the company. Alongside the majority stake, other investors and partners include Carro, FWD, Insignia Ventures Partners, LinkSure Global, and Sheng Siong Holdings.
According to Tech in Asia, other fintech firms who have plans for applying for a fully digital banking license include Grab and Singtel.