The financial technology company, Razer, announced the launch of its Razer Card for millennials in Singapore on Tuesday, October 6, 2020. The fintech arm of the company collaborated with Visa to bring the new prepaid solution closer to the people via a virtual credit offering.
A prepaid Visa product, the Razer Card is designed to provided cardholders access to using and spending their RazerPay wallet balance at all Visa-supported terminals and merchants around the globe, reports SingSaver on Yahoo! Finance.
While the card is primarily marketed as a virtual financial product, individuals have the option to upgrade their respective account to Standard and Premium offerings, both of which are accepted at physical stores around the globe.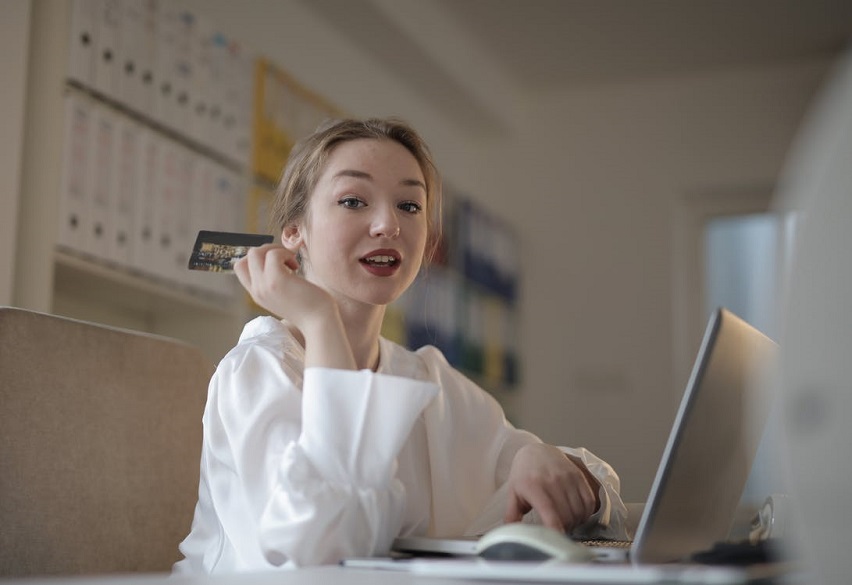 The Premium version is marketed as "the world's first card that lights up on payment," notes USA Today.
Razer's latest financial product promotes itself as "the only prepaid card offering year-long cashback features on all transactions." Under this, cardholders can earn 1% cashback on all purchases as well as 10% cashback on the RazerStore and Gold purchases.
After the introductory period, SingSaver on Yahoo! Finance states both RazerStore hardware and Gold in-game purchases will revert to 5%.
The latest venture by the financial technology firm comes as it tries to establish itself as the world's first global youth bank, as indicated by its license and application under the Monetary Authority of Singapore Digital Full Bank License in Singapore, reports USA Today.
In a statement, the chief executive officer of the financial technology arm of Razer Lee Li Meng said, "Right from the start, we have been very excited about our collaboration with Visa to transform the digital payments experience globally."
"With this Razer Card, we have co-developed a unique prepaid solution that further cements our position as the largest offline-to-online digital payment network in the region. This collaboration opens up many opportunities for us to reach out and meet the needs of consumers, particularly the youth and millennials," said Meng.
As of writing, Razer Fintech's offering will only be until December 31, 2020, with only 1,337 cards issued during this beta phase. Meanwhile, the company plans to roll out it's complete offering in January 2021.