Last Friday, November 22, 2019, India-based payments processing company Razorpay launched its new credit offerings to the public. Among its most-awaited release includes corporate credit cards for startup companies.
According to Business Insider India, the payments facility aims to provide its new credit card facility with no interest for 50 days. Meanwhile, it provides its applicants with a credit line between ₹50,000 to ₹25,00,000.
In a statement, co-founder and chief executive officer Harshil Mathur said, "the move we have made today, helps us expand our horizon in payments and banking and solve new challenges for ambitious businesses who are wanting to disrupt the Indian economy."
Apart from its small business credit cards, Razorpay also launched a host of other financial products and services. These include banking services for small and medium enterprises and startup firms, as well as payment facilities to make for easier and hassle-free transactions between clients and its customers, notes Tech Crunch.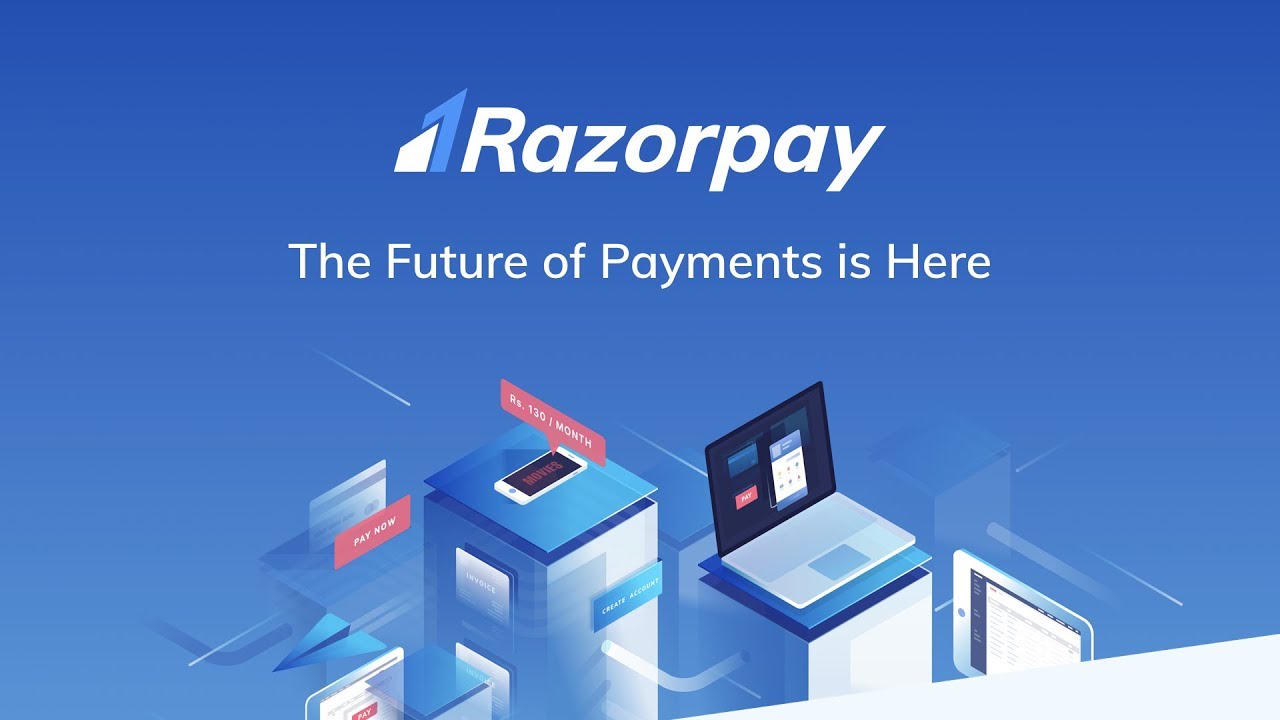 The banking and credit services include a current account service via its neo banking platform, which allows users to manage their accounts from a "single dashboard," says Mathur.
Besides the current accounts under Razorpay, the firm also opened up payroll management services geared towards streamlining companies' processes. To carry out this service, the India-based business teamed up with Opfin, payroll and Human Resources (HR) management software firm, states Tech Crunch.
Lastly, the firm also announced its specialized payment support and services for freelancers and small businesses, such as homepreneurs and mom and pop shops, reports Business Insiders.
Mathur states its company aims to surpass its previous high in 2017. "We crossed a billion dollar in payments processing in September 2017. Now we are doing 10 billion. Our goal with today's announcements is to have 20-30% of our merchants join and use our current account platform," says Mathur.
Its current list of offerings will reportedly be geared towards startup companies, businesses, and other merchants and individuals in the field. Razorpay's new list of offerings comes as the firm gears itself to boost its banking platform.