The Philippine Stock Exchange announced on Wednesday, Jan. 29, that Rizal Commercial Banking Corp. (RCBC) has been approved of the creation of a cloud-based digital bank.
RCBC is among the three entities that were given the go signal by the Bangko Sentral ng Philippines. The bank's virtual bank will be the country's first of its kind. Regulatory approvals were also given to ING, CIMB, and Tonik.
"This development is a critical component of RCBC's overall digital blueprint in reaching the grassroots and bring in millions of unbanked and underserved Filipinos. 2020 will definitely be an exciting year for all of us," said RCBC President Eugene Acevedo.
The proposed digital bank will be spearheaded by RCBC executive vice president and chief innovation officer Lito Villanueva, with the support of President Acevedo.
Retail and Consumer Market
According to the bank, the digital platform will reach out to both consumers and retailers. They plan to dominate the big retail market and also serve low-income individuals.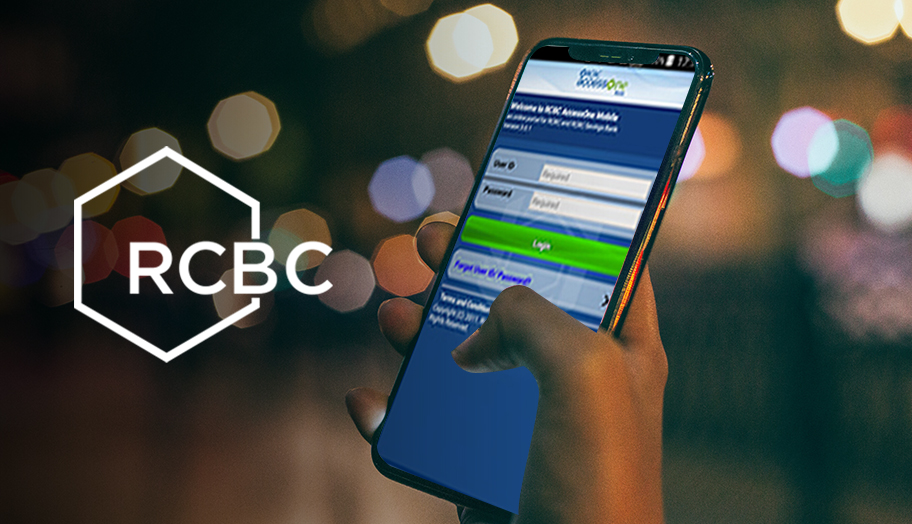 Villanueva said, "Competitiveness must be enhanced through the convergence of data-driven products and open banking to drive exponential growth."
The Philippines is slowly shifting to digital banking, following the innovation in different countries like the United States and the United Kingdom. The regulatory approval provides a licence for RCBC to allow customers to sign up for a bank account online and transact using online banking.
The digital accounts are said to have a daily balance of P800 to P1,000.
Meanwhile, the proposed digital banking will also include the use of DiskarTech, a financial inclusion accelerator platform. The Department of Trade and Industry also showed support for the DiskarTech, providing training programs for entrepreneurs in the country.
RCBC's earnings last fourth quarter climb to 41 percent or P4.5 billion, with growth fueled by its core banking business.