Maryland-based company St. John Properties gave its employees a total of $10 million holiday bonuses during its annual holiday party. CNN reported that all 198 employees received bonuses ranging from $100 to $270,000.
President Lawrence Maykrantz said that the company "wanted to do something to thank all our employees" for helping them achieve their goals. He also said that "they are the foundation and the reason behind the success of [the] company." Founder and chairperson Edward St. John said that the firm seeks to celebrate with the "people who did it." According to him, "[he steers] the boat but [the employees] are the ones that run the boat."
St. John Properties also flew employees and their guests to the venue and covered all expenses including airfare and accommodation.
The real estate firm gave out bonuses depending on the staff's tenure, said The New York Post. The average amount given for the holiday bonus is $50,000.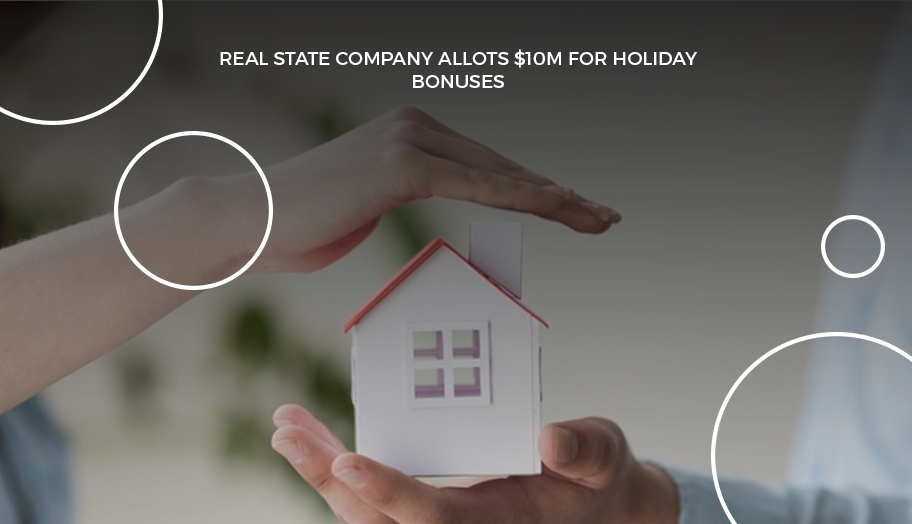 The celebration came in light of the company achieving a significant milestone. It has now developed 20 million square feet of land, dedicated to office and retail spaces, as well as warehouses. It has real estate in multiple states including Colorado, Louisiana, Maryland, Nevada, Pennsylvania, Utah, Virginia, and Wisconsin.
Employees expressed their gratitude after receiving the news. Director of taxation Nikki Goode said she was "shocked" and "very thankful" for the amount. Meanwhile, Assistant project manager Stephanie Ridgway told CNN that the bonus is "definitely life-changing."
Maykrantz said that "people are now debt-free" and are "paying off their credit cards, their mortgages, their tuition, and student loans."
Ridgway, who has been working with the company for 14 years, will be placing the bonus to her children's educational funds. She is also looking to invest some of the amounts into some financial vehicles and house upgrades.