Miami-based startup Reef Technology, formerly ParkJockey, received massive attention from giant investors like SoftBank and Mubadala Corp., raising a total of $700 million.
The company which provides hardware, software, and management services for parking lots, expanded to other ventures including infrastructure and retail. Reef technology upgraded its business model by taking a shot on trends amid the global pandemic.
As more parking spaces are utilized for delivery and transport companies, Reef Technology provides actual services for location-dependent businesses. For instance, it transforms parking lots into neighborhood hubs to accommodate more businesses.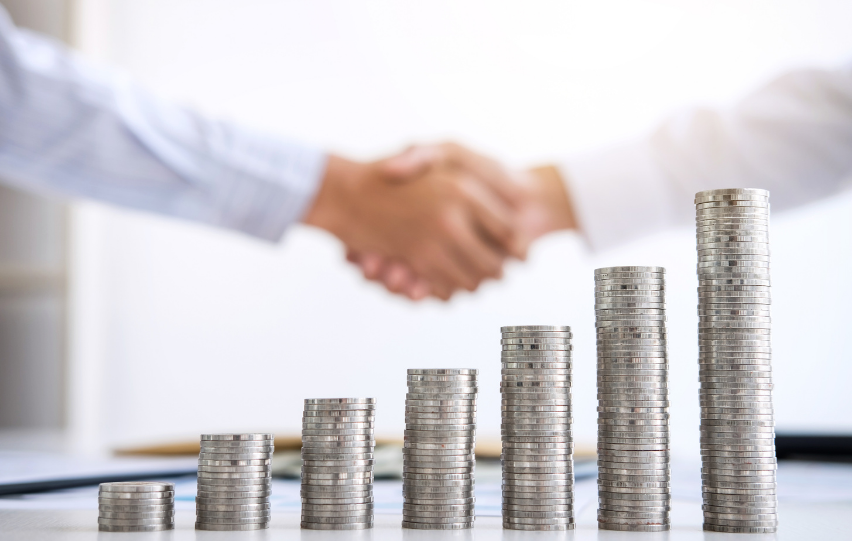 Unlike its competitors, Reef is focused on upgrading the real estate before leasing to different occupants. In the parking lot venture turning to hubs, the company attracted a lot of investors.
Since it's operating in roughly 4,800 locations to 10,000 new ones, it's promoting massive neighborhood hubs all over the country. In addition to food delivery companies, Reef Technology also leases parking lots for COVID-19-related responses like testing.
Prior to SoftBank and Mubadala Corp.'s funding, the company gained a massive $300 million real estate investment vehicle from Oaktree. UBS Asset Management and Target Global also provided equity financing.
In total, Reef Technology has $1 billion in capital to build the proximity-as-a-service platform. SoftBank reportedly injected funds for the company to transition to Reef Technology, then added cloud kitchen business to support virtual restaurant chains.
The company also added new partners like delivery startup Bond, logistics giant DHL, healthcare service operator Carbon Health, electric vehicle charging, and maintenance Get Charged, and vertical farm developer Crate to Plate.
With the boost in funding, Reef also plans to further its venture by using the neighborhood hubs as data-processing centers and telecommunications gateways—a smart city of the 21st century.
Reef Technologies operates more than 100 neighborhood kitchens across 200 markets in North America.