Prior to its release of initial public offerings (IPO), Chinese online insurance firm Waterdrop Inc. is receiving some scrutiny from the China Banking and Insurance Regulatory Commission (CBIRC), reported Reuters. The pushback is caused by its supposedly risky business model.
The insurtech company, backed by Tencent Holdings, has partnered up with financial advisors since last year in preparation for its plan to go public. The company has also made a confidential filing according to sources.
However, the CBIRC aired its questions regarding Waterdrop's business model, particularly the risks surrounding it. One source said that the Chinese regulatory body told founder Shen Peng that it does not recommend launching an IPO. Shen used to be an executive at Meituan, a Chinese food delivery service.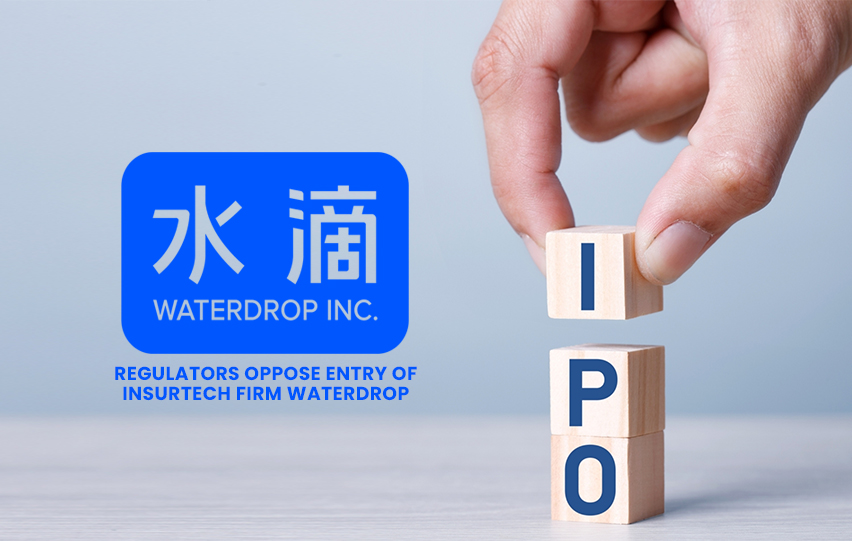 The reason for such a recommendation was not clear. It is important to note that Waterdrop provides insurance coverage online. It also offers illness crowd-funding.
While the Chinese regulator's lack of approval does not count toward the legitimacy of Waterdrop's capital market plans in the United States, CBIRC's statement "[does] not well for such companies' share sale plans in general," explained Reuters.
Aside from its online insurance service, the company used to offer its healthcare mutual aid platform, which has been shut down since last month. During its run, the platform had covered 80 million users. It also was a primary source of traffic for the company, which means that the shutdown affected the company's business model according to sources.
In an email, the insurtech denied claims that the regulators were discouraging the IPO release. It also added that it has been in touch with the agency through its senior management. Meanwhile, sources refused to make more comments due to the privacy of the information.
Goldman Sachs and Bank of America serve as advisors for Waterdrop. The two institutions refused to talk about the matter.