A study by Market research company Wealth-X revealed that the number of wealthy people in the world spiked in 2019. The firm told CNBC Make It that people who have net worths of $5 million to 430 million went up to 2.67M last year. This shows a 1 abundant % jump from 2018's figures which reflected that 2.29M people have such amounts of fortunes.
According to the report titled 'Very High Net Worth Handbook 2020,' this is a significant surge compared to the growth from 2017 to 2018. In 2017, the number of rich people is 2.35M which increased in 2018 to 2.39M, showing a 1% growth.
This increase is in line with the insights released by Wealth-X in January, which said that "the wealthiest individuals will expand their ranks and respective wealth in the year ahead." The insight called the 'Global Wealth Outlook: How Will the Wealthy Fare in 2020?' also said that even within the ranks of the affluent, riches remain to be unevenly distributed in favor of those with ultra-high net worth.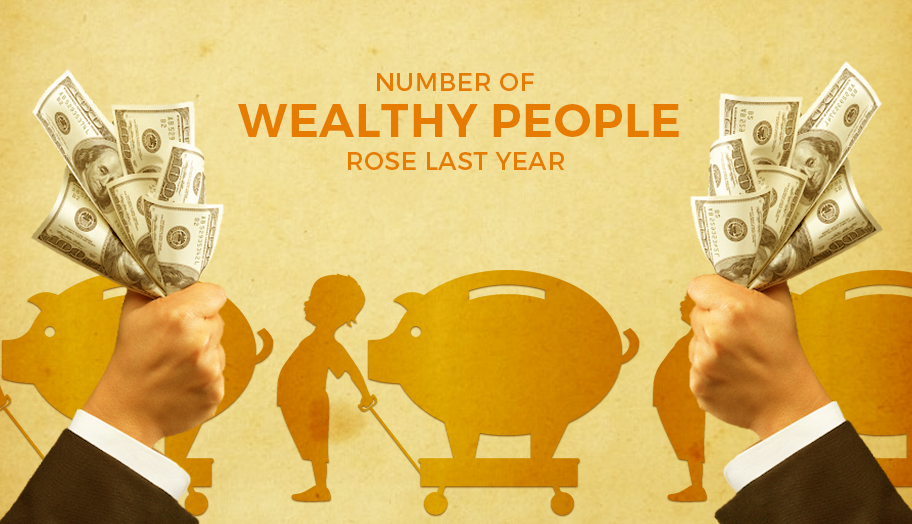 The research firm noted that this surge is caused by the increase in the prices of many asset classes in 2019. CNBC cited the United States stock market as an example, which showed a significant boost last year. This covers various indexes such as the S&P 500 (up by 28.9%), Nasdaq (35.2%) and the Dow (22.3%).
Wealth-X said that this increase in share prices was caused by the "monetary stimulus" approach taken by many central banks across the globe. Such programs include cutting down interest rates in order to get the economy going.
Meanwhile, CNBC remarked that the US is the home to the majority of the people with very high net worths, followed by China and Japan. However, the US also reflects a significant wealth disparity and income inequality.