The Reserve Bank of New Zealand (RBNZ) recently said that it will not lift mortgage restrictions due to rising risks. The RBNZ's six-month Financial Stability Report revealed the country's financial system remains stable. However, risks continue to increase, reported NZ Herald.
Experts anticipate that the release of the report will lead to the central bank easing the restrictions it placed on loan to value ratio (LVR). However, governor Adrian Orr said that the implementation of consistent, low long-term interest rates can lead to financial issues not only for the economy but also for the people.
Orr noted that low rates can promote "excessive debt" and "excessive risk-taking." The governor also said that "it can lead to over-heated asset prices." In fact, the RBNZ report showed that household indebtedness is still significantly high. Many households are also facing substantial debt burdens.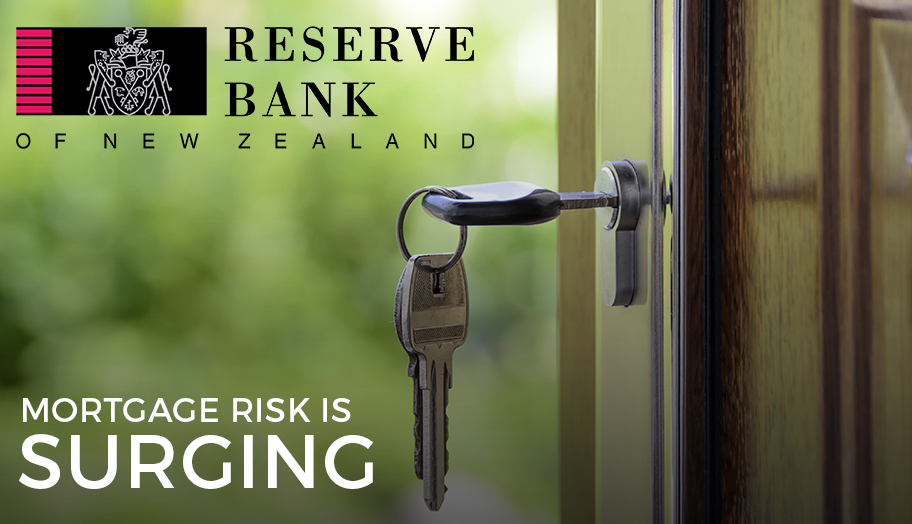 NZ Herald clarified that LVR lending is debt obtained by individuals who borrowed over 80% of the value for their own home or over 70% for residential property. The RBNZ data shows that the number of people availing LVR lending is the highest within 3 months up to September 2019. Compared to the same period in the last three years, the rate this year is considerably higher.
Aside from these early signs, the central bank is also worried about the increasing price growth when it comes to housing. The RBNZ is still unsure when prices will go down.
Meanwhile, the Reserve Bank warned banks about their behaviors when dealing with mortgage risk. According to Orr, "there are also early signs that banks are easing mortgage lending standards in response to the low-interest-rate environment." This is a way to encourage the financial industry to create strong measures to address risks including placing assurance processes and controls.