The Federal Housing Administration (FHA) just announced that it will be increasing the maximum amount which can be claimed for reserve mortgages. Effective by 2020, the FHA will be increasing the reverse mortgage or Home Equity Conversion Mortgage (HECM) to $765,600, said Housing Wire.
This shows a significant increase from the 2019 limit which is $726,525. This move shows the FHA's consistent increase in the HECM limit. The report remarked that this latest rise is the fourth time in a row that the FHA implemented an increase. Furthermore, it noted that the limit two years ago was $675,650. This shows an increase of around $100,000 since 2018.
Housing Wire defined HECM as "a financial product for homeowners 62 and older that allows borrowers to convert a portion of the home's equity into cash without incurring monthly payments." Such loans are provided by private players but are insured by the federal government to protect borrowers and lenders alike.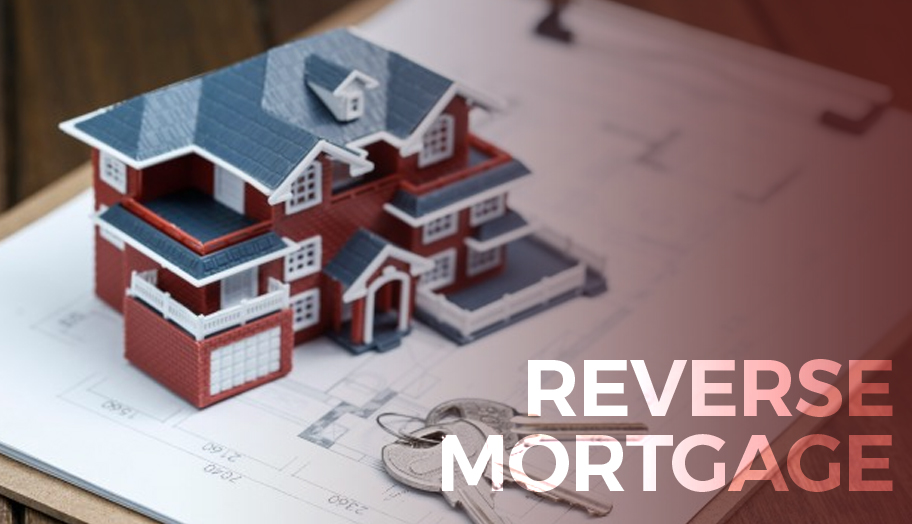 The FHA determines the limit by taking 150% of the Federal Housing Finance Agency's conforming loan limits for the Federal National Mortgage Association (also known as Fannie Mae) and the Federal Home Loan Mortgage Corporation (also known as Freddie Mac). Housing Wire noted that the loan limits for Fannie Mae and Freddie Mac both increased by a significant amount bringing it to over $510,000.
Come 2020, the reverse housing loan limit for all parts of the United States will be $765,600. The FHA does not impose geographic variation for this, which means that individuals in high-cost areas and special areas (Alaska, Guam, Hawaii, and the U.S. Virgin Islands) will have the same HCEM limits as the rest of the country. The report noted that forward mortgage limits for these places are higher than in other areas.