Financial technology company Revolut made history as it became the most valuable fintech startup in the United Kingdom following its $500 million funding from the Series D investment round. The new amount brings the firm's total valuation to a massive $5.5 billion.
According to CNBC, the fintech business has raised more than $836 million over the past number of years. This amount raised makes the financial technology firm at par with Klarna, an e-commerce payment platform, as the most valuable fintech startup companies in the whole of Europe.
Revolut is a platform in which users can easily create digital accounts in place of traditional banking accounts. Apart from this, the fintech company is known for its debit and credit facilities that allow users access to money without the exorbitant price tag. Today, the platform has evolved into a game-changing platform that offers digital banking services, adding a slew of features along the way, including cryptocurrency and stock trading, reports CNBC.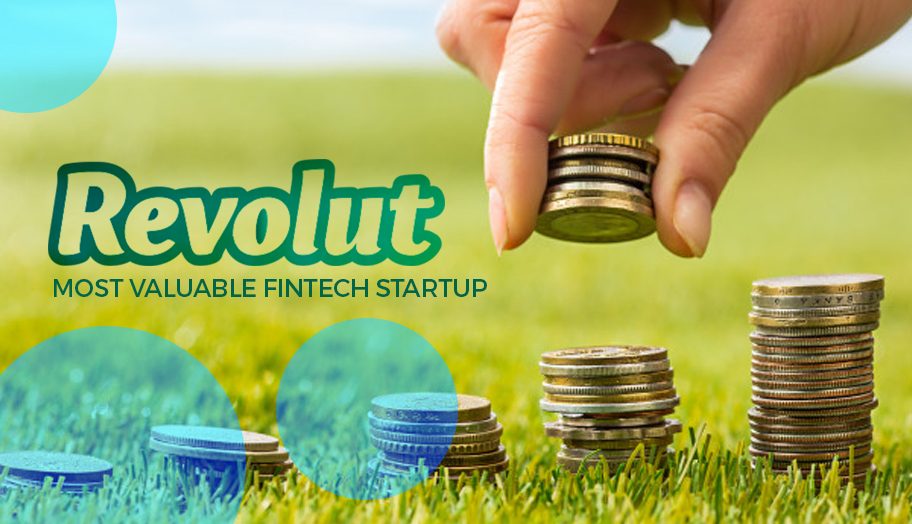 Leading the investment round was Silicon Valley-based venture capital firm TCV. CNBC states that TCV is an early investor firm in companies such as Facebook and Netflix. Other existing investors who participated in the recent Series D funding round included DST Global, GP Bullhound, Lakestar, and Ribbit Capital.
In a statement, chief executive officer Nik Storonsky said, "Our focus is on rolling-out banking operations in Europe, increasing the number of people who use Revolut as their daily account, and striving towards profitability."
To achieve these goals, the company intends to use its funding for product developments and growing its banking operations throughout Europe, notes Bloomberg. Among the financial products to be offered by Revolut in the near future are loan products geared towards the retail and business sector, as well as expanded coverage for savings accounts, and enhanced customer service.